Swiss specialities
As a small country situated at the heart of Europe, Switzerland is renowned across the world for its chocolate and cheeses named after regions or Alpine valleys: Gruyère, Emmental, Tilsit, Vacherin fribourgeois and Schabziger. The country comprises 26 states offering a wide range of culinary specialities with a multitude of influences.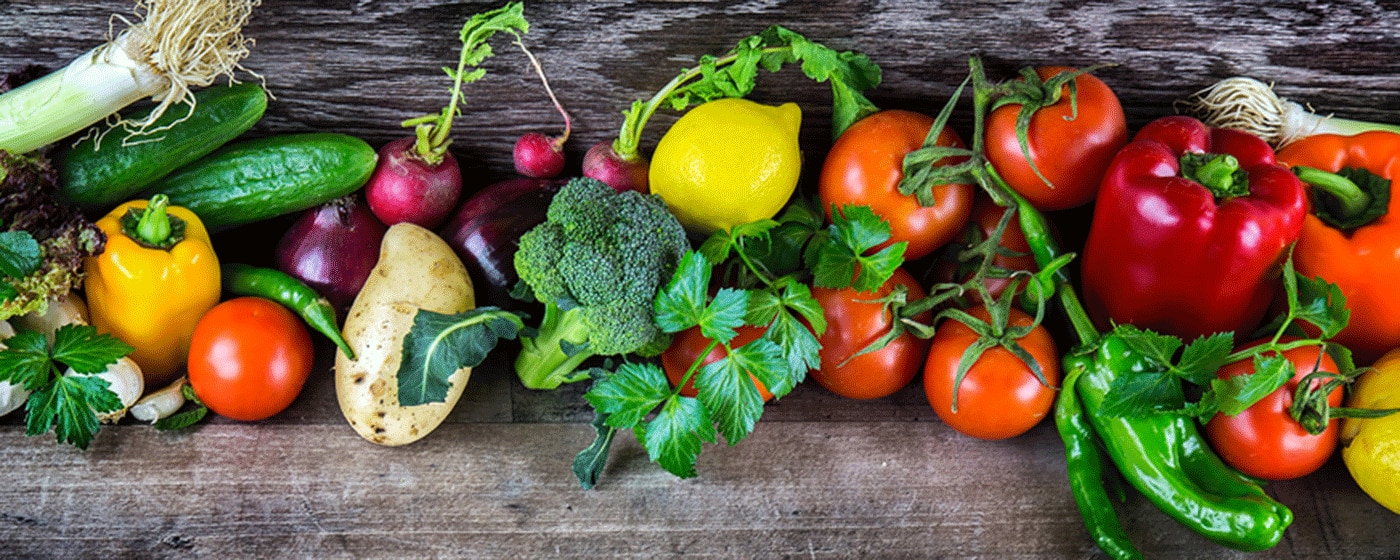 Local dishes reflect a secular tradition marked by the seasons and by the life of a rural and mountain-dwelling society. Preparations are simple and involve local and regional produce: milk and dairy products (cream, butter and cheese), river and lake fish, cured meats, cereals (wheat, millet and corn) and potatoes. Cheese and, from the 19th century chocolate, are regarded as typical Swiss food products. Swiss cuisine is often defined by various key dishes such as fondue and rösti. These are regional dishes which are now popular across the country. The development of transport in the 19th century led to the spread of international influence but the identity of Swiss cuisine was built around potatoes in particular, with more dishes based on potatoes than in any other region of Europe.
As far back as the 17th century, Rösti potato cakes made from grated potato were consumed by the farmers of Zurich and Berne from breakfast onwards. This has now become a national dish and is prepared with variations using cheese, ham, eggs and herbs.
Traditional dishes and recipes
Swiss cuisine is simple and regional and was traditionally shaped by the rural lifestyle. Recipe ingredients were sourced locally and reflect a self-sufficient approach. The majority of dishes deemed to be traditional nowadays were once festive dishes and are not representative of the everyday food of the population of the time.
Essentially, starters are not consumed as part of a Swiss family meal, except perhaps for a salad or soup which can also be a meal in itself, especially in the evening. Instead, starters are reserved for receptions and festive meals and are usually hot and hearty, based on local produce such as mushrooms or cheese.
The main dish comprises a meal in itself. In the past, it was consumed on its own, without a starter or dessert and was generally hearty, consisting of vegetables and meat, based on whatever supplies the family had to hand. Nowadays, this is still a hearty dish influenced by its rural and mountain origins.
Desserts are generally quite rich and are almost always linked to religious or historical commemoration. For the majority of the population, desserts remain the exception rather than the rule and their diversity is due to the fact that each state or even each locality has its own particular pastry recipes: Rüeblitorte, a carrot cake from Argovie, Biberli from Appenzell, a spiced bread filled with almond paste, Meitschibei from Berne, a croissant filed with hazelnut cream or the Gâteau du Vully, a cream and sugar 'cake', a speciality from the plains of western Switzerland.
A dietary exception: Bircher muesli
Bircher muesli is renowned worldwide but was first created in Switzerland towards the end of the 19th century. Dr Bircher-Benner (1867 – 1939), a Swiss doctor and nutritionist, dedicated his life to global medicine and the ties between food, the body and society. He derived his inspiration from mountain-dwellers who ate porridge. The authentic Bircher muesli – which means 'little purée' – is a mix of oat flakes, whole grated apples, oleaginous fruit (hazelnuts, almonds, walnuts), lemon juice and a little condensed milk.
Do you like this page?