Join the Alimentarium!
The Alimentarium Museum is unique, the only one of its kind. It has has welcomed 1.5 million visitors since 1985, more than half of them are under 18 years of age, making it one of the most popular museums in Switzerland.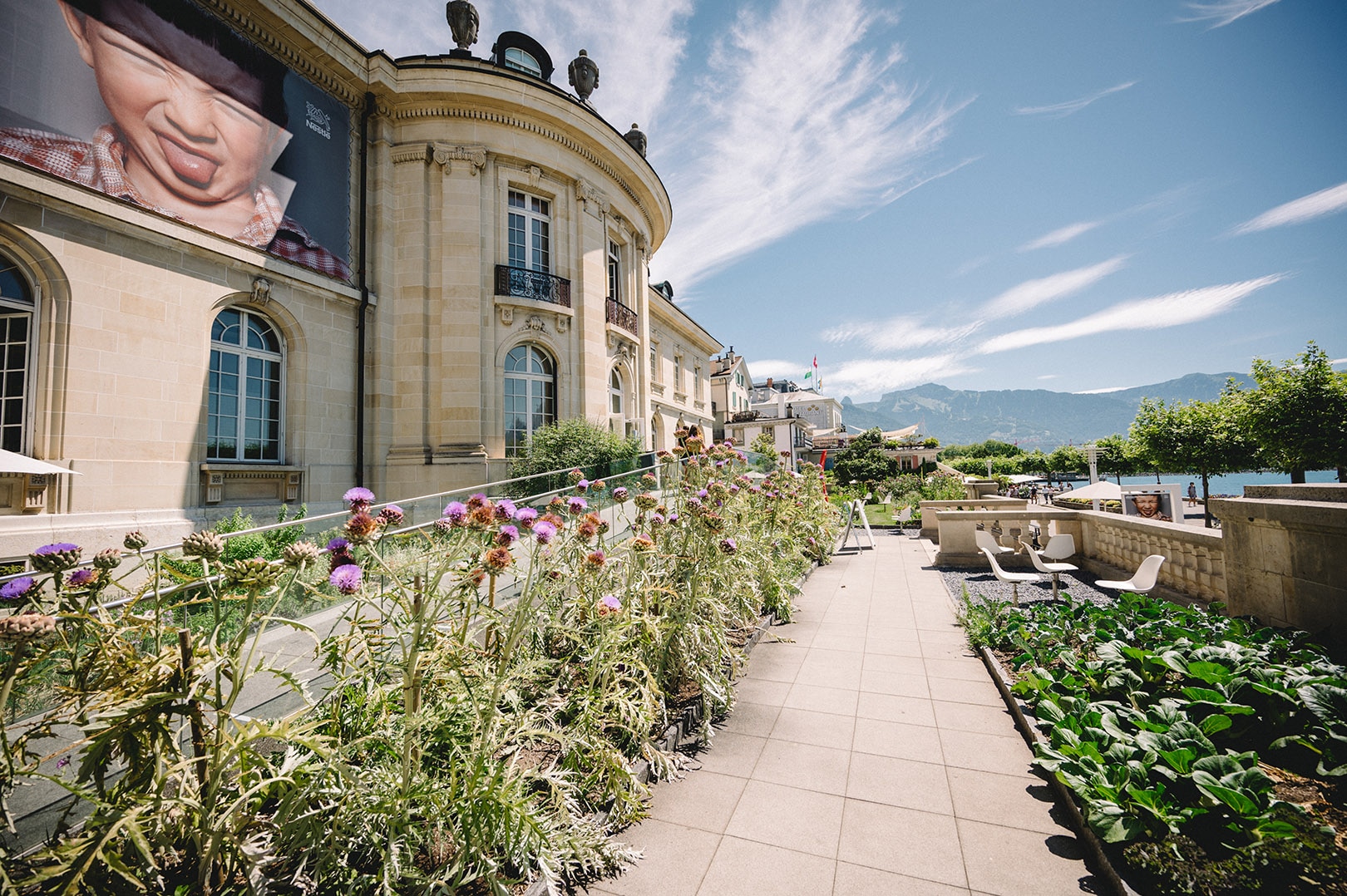 Are you willing to contribute to the success of the Food Museum?
View our current job offers and send us your candidature on line.
---
Head Chef, in charge of the "Food Experience"
Position Snapshot

Location: Vevey, Suisse
Company: Alimentarium
Act. Rate: Full-Time Act. Rate 100%
Type of contract: Permanent contract
Deadline for applications: 28th February 2023
Start date: As soon as possible

What we offer at Foundation Alimentarium

Flexibility in terms of work organization. Do not hesitate to discuss this with us during the recruitment
process! A demonstration kitchen and dedicated facilities for culinary workshops in a museum dedicated
to food and nutrition that welcomes more than 40'000 visitors per year. An extremely dynamic and diverse
regional environment in the culinary field. Additional attractive benefits.
Position Summary

The Alimentarium is a unique place, located on the shores of Lake Geneva in a spectacular environment.
For over 35 years, it has been exploring the many facets of food and nutrition. A place of discovery and
exchange, it offers a young and family audience exhibitions as well as a rich program of cultural events
and culinary activities. The Alimentarium's mission is to raise public awareness of all the food issues of
today and tomorrow, particularly from the perspective of sustainability.
As the person in charge of the "Food Experience", you will offer all visitors to the Alimentarium a plural
and creative approach to food, open to the cuisines of the world and to contemporary cuisines in all their
diversity, within the context of an educational project and in a participatory and sustainable approach.

We offer a dynamic, inclusive working environment with many opportunities to develop new creative
activities in relation to our audience. Don't miss the opportunity to join us and work with committed teams
in an agile and diverse environment.

A Day in the Life of a "Food Experience" Head Chef
Manage the "Food Experience" and Alimentarium café teams (planning, coordination, training, etc.), i.e. about fifteen people
Design and revise an annual program of culinary demonstrations, cooking workshops and tastings for a family audience
Welcome and collaborate regularly with partners from the associative, cultural and educational fields, as well as with guest cooks
Regularly renew the menu of the Alimentarium café, organize and contribute to the production of the dishes
Work with the gardeners to make the best possible use of the Alimentarium's garden resources
Develop collaborative links with local and regional producers and craftspeople
Manage stocks of food, applying and monitoring sanitary protocols, maintaining kitchen equipment and ensuring effective waste management
Represent the Alimentarium at national and international culinary events

What will make you successful
A higher education in cooking (e.g. federal diploma or certificate), but who still has the desire to learn
Various experiences in the food business and/or food education, open for a new challenge
A liking to pass on his/her culinary skills as much as s/he learns from others
A charisma to inspire and support team members on a daily basis
A good sense of organization, expressing him or herself with ease, especially in public
The conviction that the quality of the cuisine is inextricably linked to issues of sustainability andthe environment
Creativity as a main drive on a daily basis, and vision to build for the long term
The ability to work in French and English, any additional languages are a benefit
Much more than a museum, the Alimentarium encourages everyone, in a recreational way, to understand the importance of food in its cultural and scientific context. It gives everyone the keys to their own reflection, their own learning, and their own conscious choices. The Alimentarium contributes to awakening public interest in the problems posed by the human diet throughout the ages, to understanding the issues surrounding food and its relationship with health, communities, and the planet. This requires us to project ourselves into the world of tomorrow and to examine our daily lives by illuminating them, among other things, with our past. The Alimentarium is open to anyone who is concerned about the food issues of tomorrow and who is ready to take an interest, get involved and act.
---