Join the Alimentarium!
The Alimentarium Museum is unique, the only one of its kind. It has has welcomed 1.5 million visitors since 1985, more than half of them are under 18 years of age, making it one of the most popular museums in Switzerland.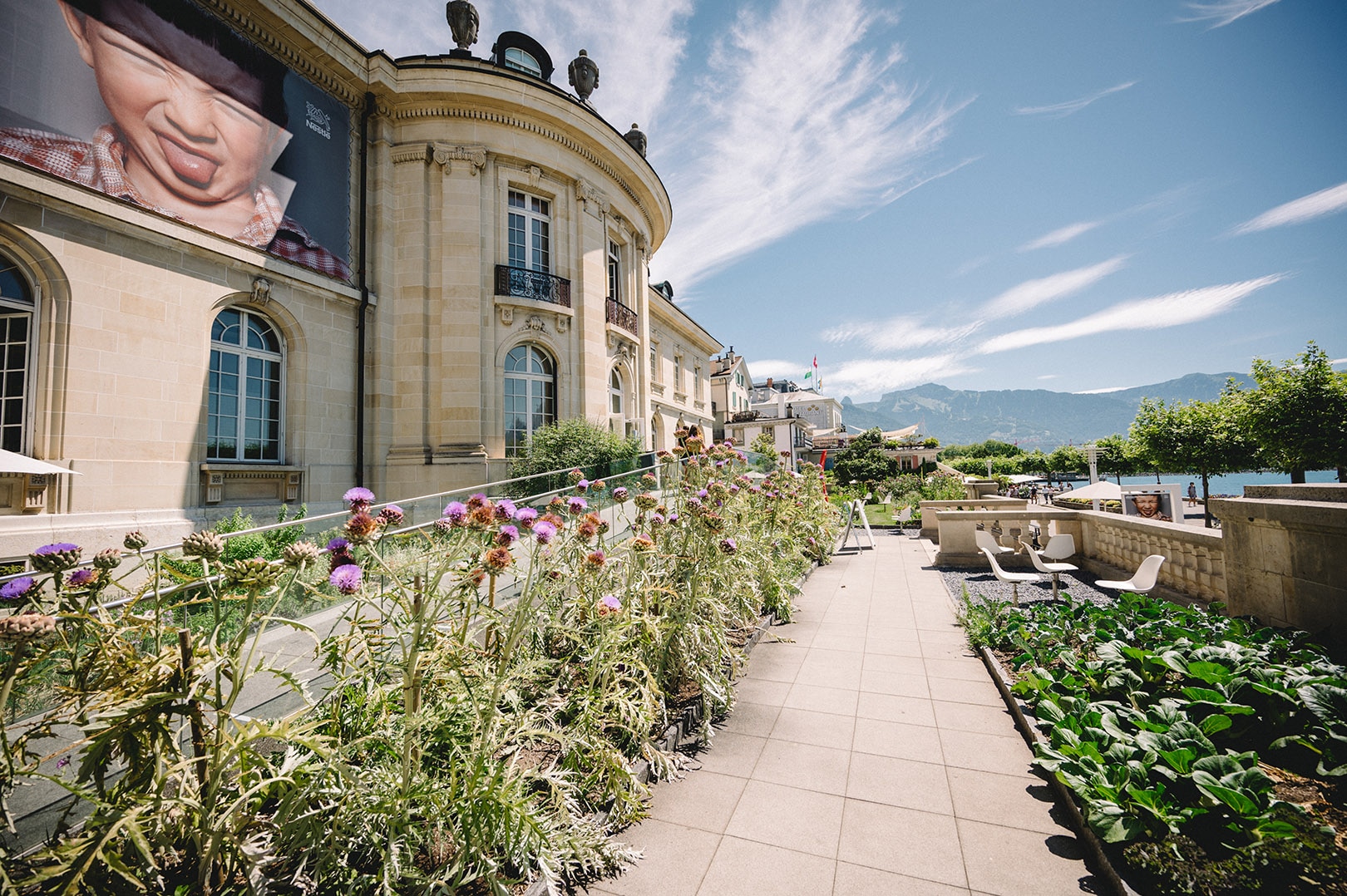 Are you willing to contribute to the success of the Food Museum?
View our current job offers and send us your candidature on line.
Il n'y a aucun poste à pourvoir actuellement.