Our partners
Thanks to dynamic and innovative partnerships, the Alimentarium creates a unique and engaging experience for its visitors.
Much more than a museum, the Alimentarium is a place where food becomes an educational and inspiring adventure. Through interactive exhibitions, exciting workshops and stimulating events, we explore the links between food, culture, health, science and sustainability.
Our mission is strengthened by dynamic partnerships with companies, institutions, and associations. These creative collaborations broaden our horizons by bringing expertise, innovation, and awareness: they are at the heart of our commitment to provide ever more enriching activities for our visitors. Together we create unique experiences that challenge convention, educate minds, and inspire constructive conversations about food.
These partnerships represent a collaborative, multidisciplinary approach that transcends the traditional boundaries of a museum to create a living, evolving space.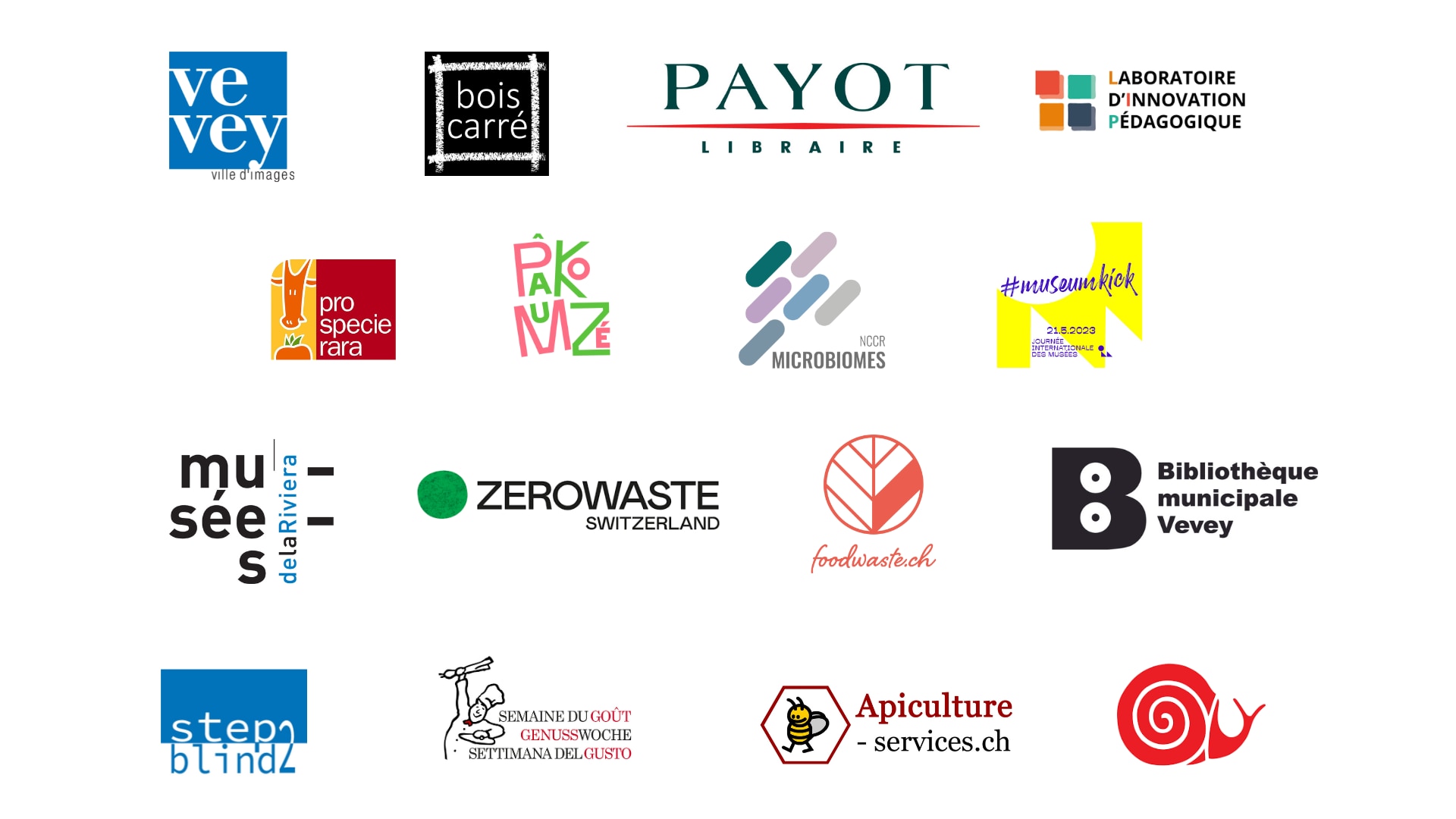 Our partners
Become an Alimentarium partner and join a community dedicated to exploring the many facets of food, from nutrition and sustainability to culture and health! Information and contact: marketing@alimentarium.org