Taste Week is coming to the Alimentarium!
Taste Week is a national event that aims to promote taste and the pleasure of eating.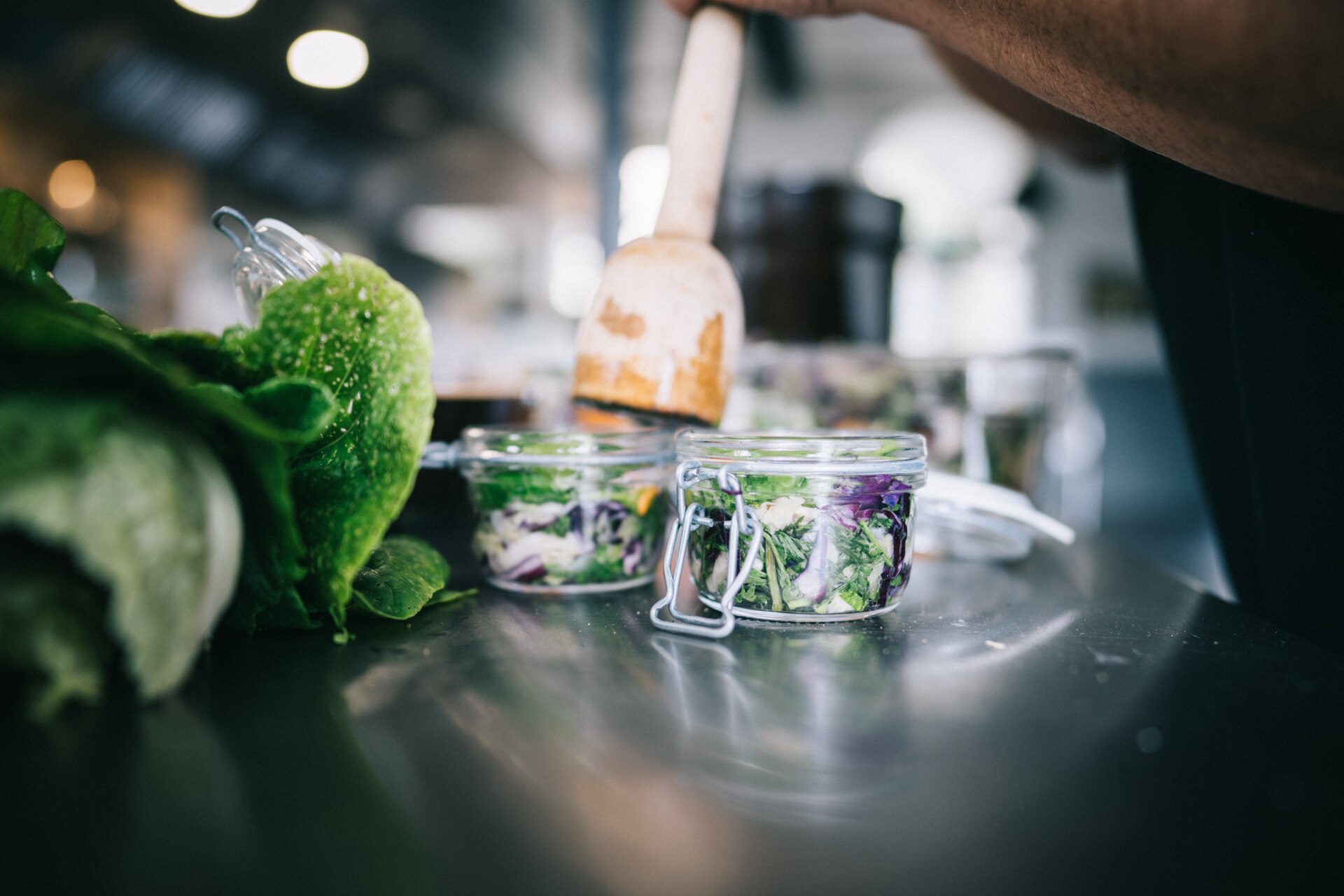 The event brings together all those who are interested in culinary discovery and who aspire to create links with the community passionate about gastronomy, as well as exchanging ideas with those involved in taste and the culinary professions.
As a key player in the field of food and nutrition, the Alimentarium is committed to being a partner in this national celebration! In our museum, a series of fun and gourmet events are being carefully prepared, offering the opportunity to share special moments around this year's theme: Roots.
The full programme
To book your tickets, click on the activity of your choice!

Taste Week runs from 14 to 24 September 2023. To find out more about this event, visit the official website.