Discover the garden
Once a month, (re)discover a forgotten vegetable, dip your nose into the salads and marvel at the beauty of nature in our vegetable garden.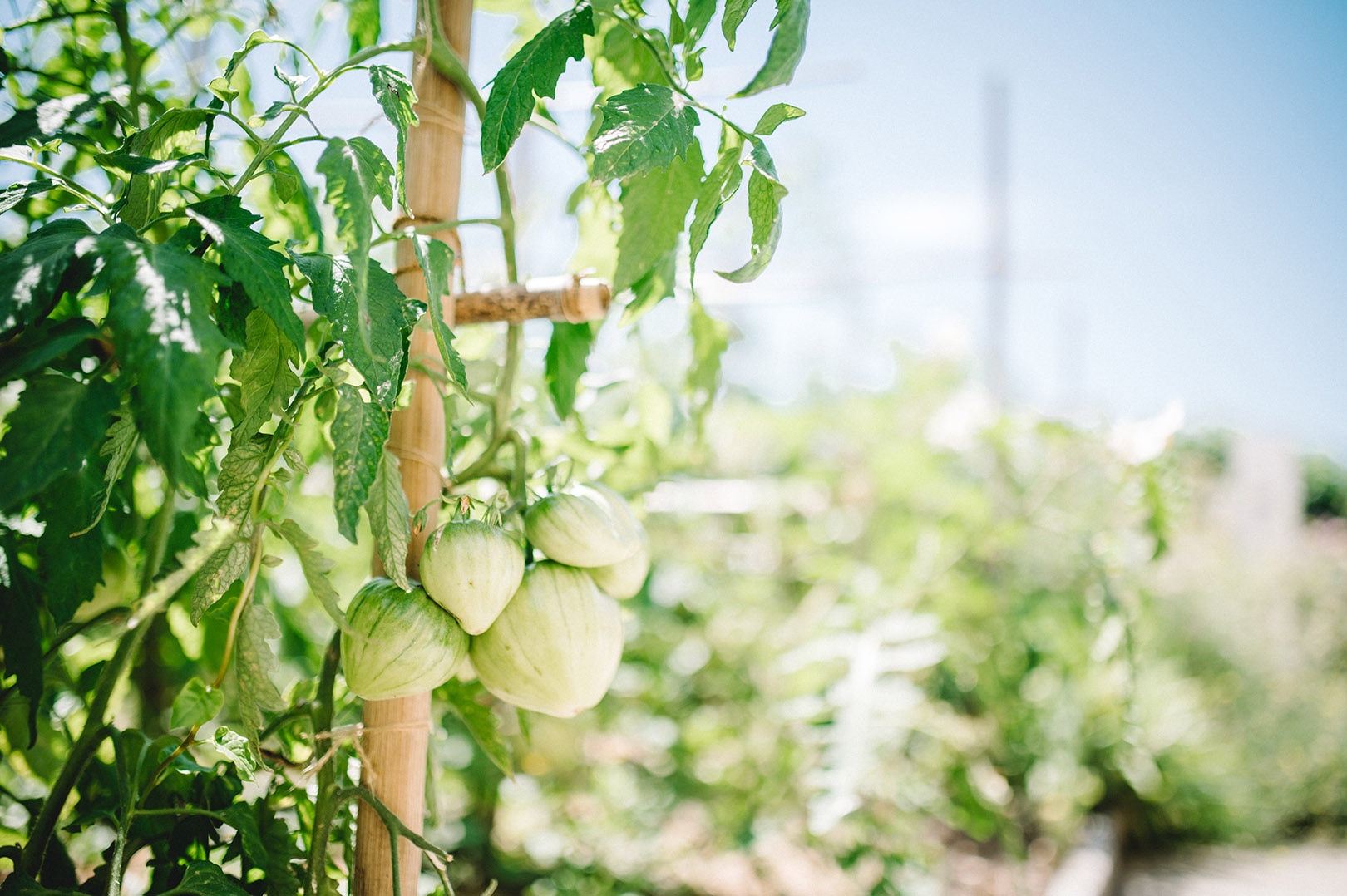 ---
Sunday, May 28th - Tired of spinach?
Take a walk among the chards and turnips. A monochrome tour of the vegetable garden with its succulent lettuces, beans and peas and, if you dare, a delicious stinging nettle leaf...
---
---
Sunday, June 18th - Artichoke heart
In spring, it fills your plate while you eat it... The star of our garden has a tender heart: let's zoom in on the artichoke during a visit accompanied by a little tasting.
---
Practical information
Time: 16:00
Price: CHF 5.00 in addition to the entrance fee
No reservations, limited number of seats