So Roots! A portrait 100% plant-covered
Straight from the ground, parsnips, kohlrabi, turnips, and beetroot are the stars of "La Semaine du Goût"! The root vegetables of our garden pose for a full-length portrait under the spotlight of photographer Myriam Ramel.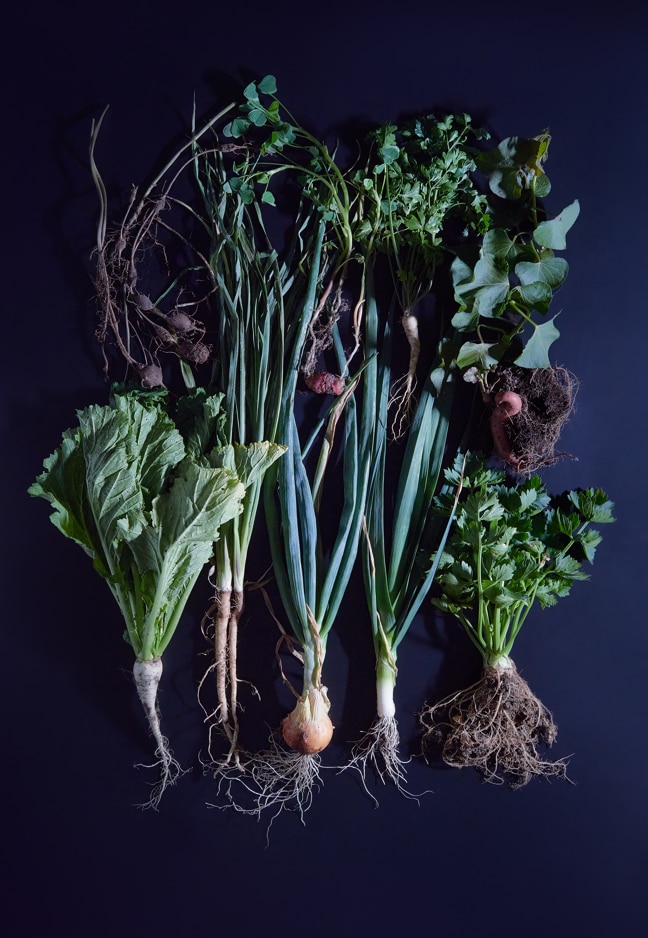 Through her photography, she brings out the beauty of these plants, their sometimes-irregular shapes, their structures and proportions, their textures... Her eye was drawn to the palette of greens in order to magnify them. Myriam Ramel's delicate use of chiaroscuro invites us to meditate on our relationship with the plant world that nourishes us and, more generally, on our relationship with living things.
Through this exhibition, the Alimentarium highlights the remarkable interspecies relationship between humans and the plant kingdom: The presence of a wide variety of vegetables in our diet illustrates this relationship that has been nurtured over thousands of years. As humans have cultivated, consumed and adapted plants to meet their dietary needs, a reciprocal interaction has developed. This partnership reflects a deep interconnectedness, as we depend on vegetables to feed us, while at the same time shaping their growth and distribution through cultivation. From the earliest agricultural societies to modern diets, this enduring relationship illustrates the complex web of life and how our livelihoods are linked to the growth and spread of plants through time.
This exhibition is also a tribute to the work of our gardener, Émile Collet, who, since the creation of the Alimentarium in 1985, has passionately cultivated almost 300 varieties of edible plants, vegetables, fruit, berries, roots... in a magnificent kitchen garden open to the public all year round.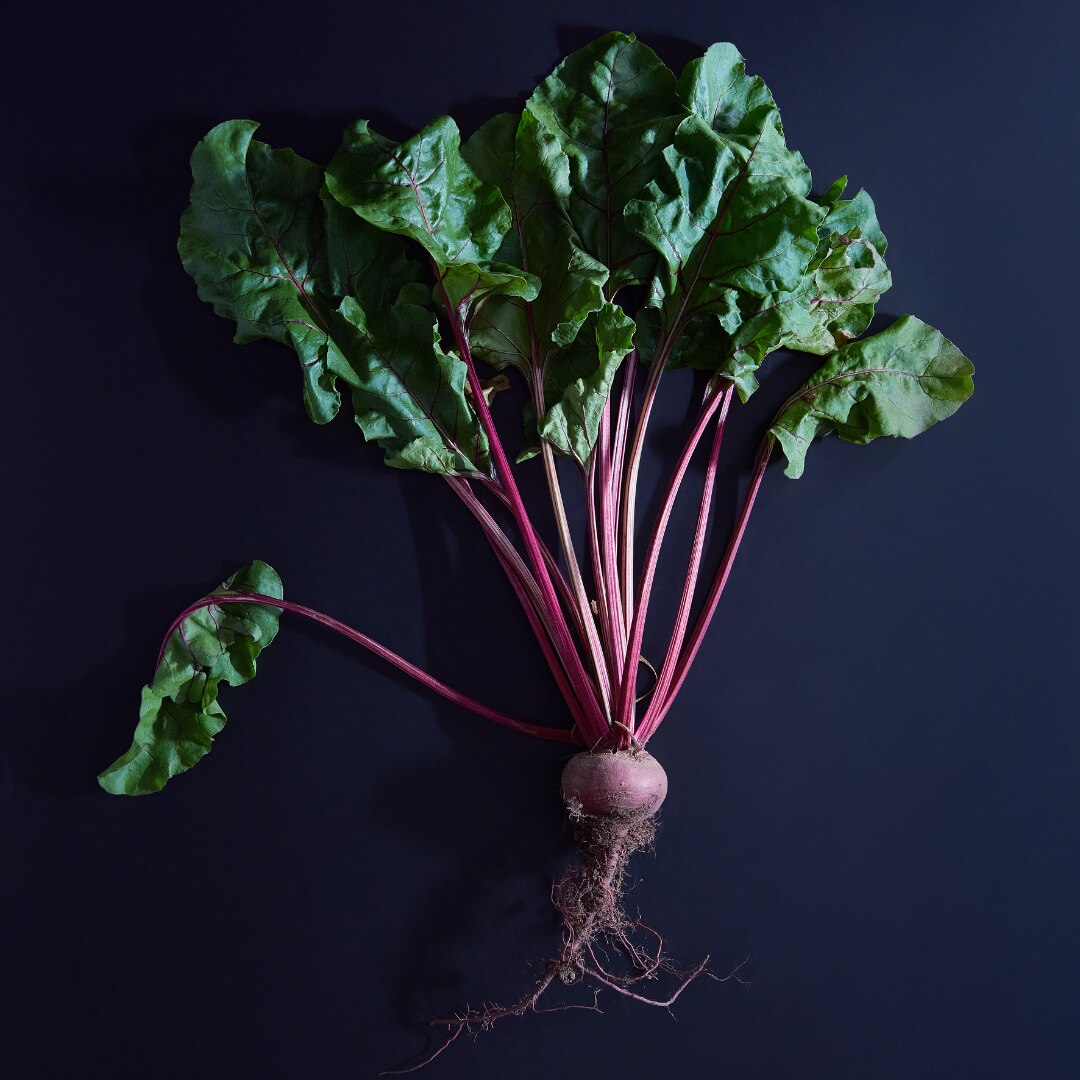 Exhibition So Roots! from 14 September, Discovery area (included in admission ticket).
Please note: Myriam Ramel will be on hand for guided tours on Thursdays 14 and 21 September at 15:00.