Pleasures of vegan cooking
A breakfast without cheese, yoghurt or coffee with frothed milk? Shivani Bothra begins her day with entirely different foods.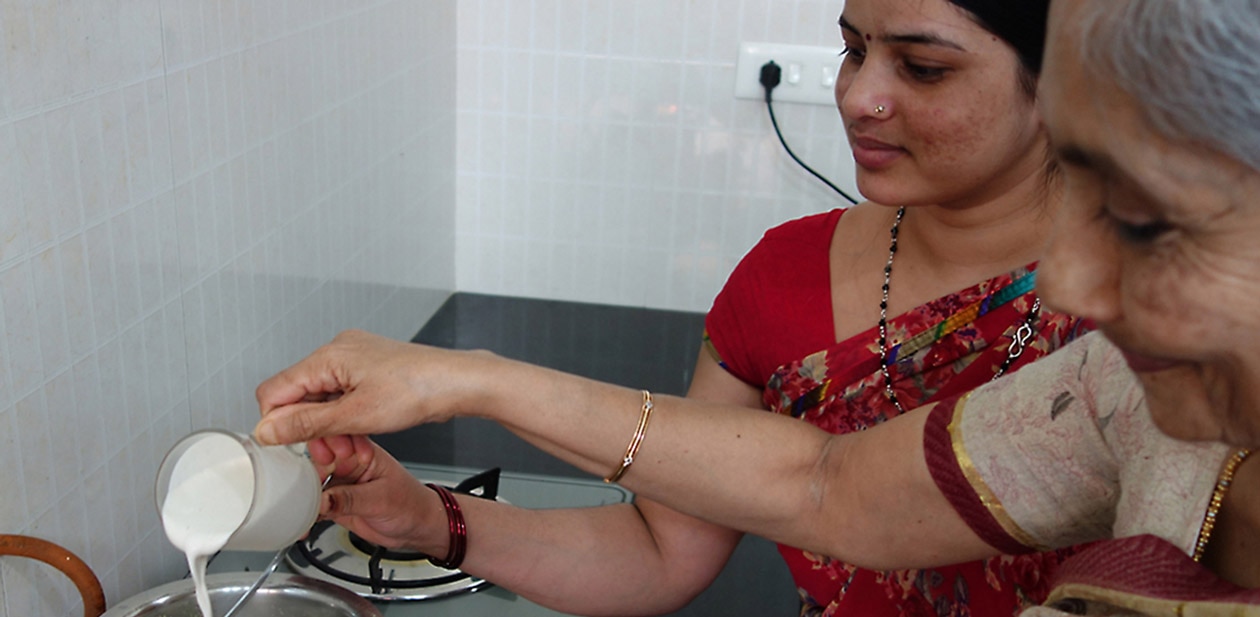 For forty years, I started my day drinking a tall glass of flavoured milk along with two buttery cookies followed by a breakfast of cheesy bread and creamy coffee. As a vegetarian I took care to consume a large variety of dishes loaded with dairy products. I never really considered butter, cheese, cream and yogurt as animal products until one day, when I was introduced to veganism by a leading activist in a talk I attended at the university's extra-curricular lecture series. The hour-long presentation revealed harsh realities obscured by the happy-looking cows printed on the well-packaged dairy products. The images of pain-stricken animals stayed in my mind like waves in the ocean. It became difficult to enjoy an ice cream or a cheesecake.
So I started a painstaking endeavour to avoid animal products. My search led me to "the world of veganism". Veganism involves refraining from the use of animal products especially those related to diet – as the activist had said, veganism is nothing less than a fundamental commitment of the individual to nonviolence.
A vegan way of life is, undoubtedly, a difficult goal to attain. What about tea and coffee? To start a day without a regular coffee frothed with milk seemed impossible to me. But then my determination gave rise to new and fresh ideas for plant-based beverages and dishes.
So now I would like to share with you the results of my experiments with a beverage I once relished and thought I would be deprived of as a vegan.
With tea it is easier, as there are hundreds of vegan tea options. Gradually, I started to enjoy my own little explorations with plant-based diets. It broke the monotony of my habit of always eating the same foods, while at the same time I was motivated to research and learn more about cooking, nutrition and my social responsibility. Due to these experiments, I always had something new to share with people at the office or social gatherings.
I replaced cheese, butter, milk and honey on my grocery list with a variety of oils, nuts and spices. In fact, I started baking a vegan nutty banana cake for potlucks with friends and family. 
I was 80% successful in those trial days and months, until it became a way of life, and now I have been a vegan for over a year. 
Do you like this page?