Visit with our audio guide
Dive into the heart of the exhibition!
Discover the permanent exhibition Eating – The essence of life with our audio guide, taking you to the heart of food and everything it implies.
To find out more about the origin of tomatoes and the path cocoa takes before being transformed into chocolate, or about the inventions that allow us to preserve milk, ask for an audio guide at the Museum Welcome Desk! It will also reveal the beliefs and rituals regarding food during religious festivals, take you on the adventurous journey of digestion as you walk through a digestive tract, and compare food pyramids from around the world. From picnics to gourmet dinners, all aspects of food will be covered in the audio-guided tour!
Our audio guide is available in seven languages: French, English, German, Italian, Spanish, Russian and Mandarin.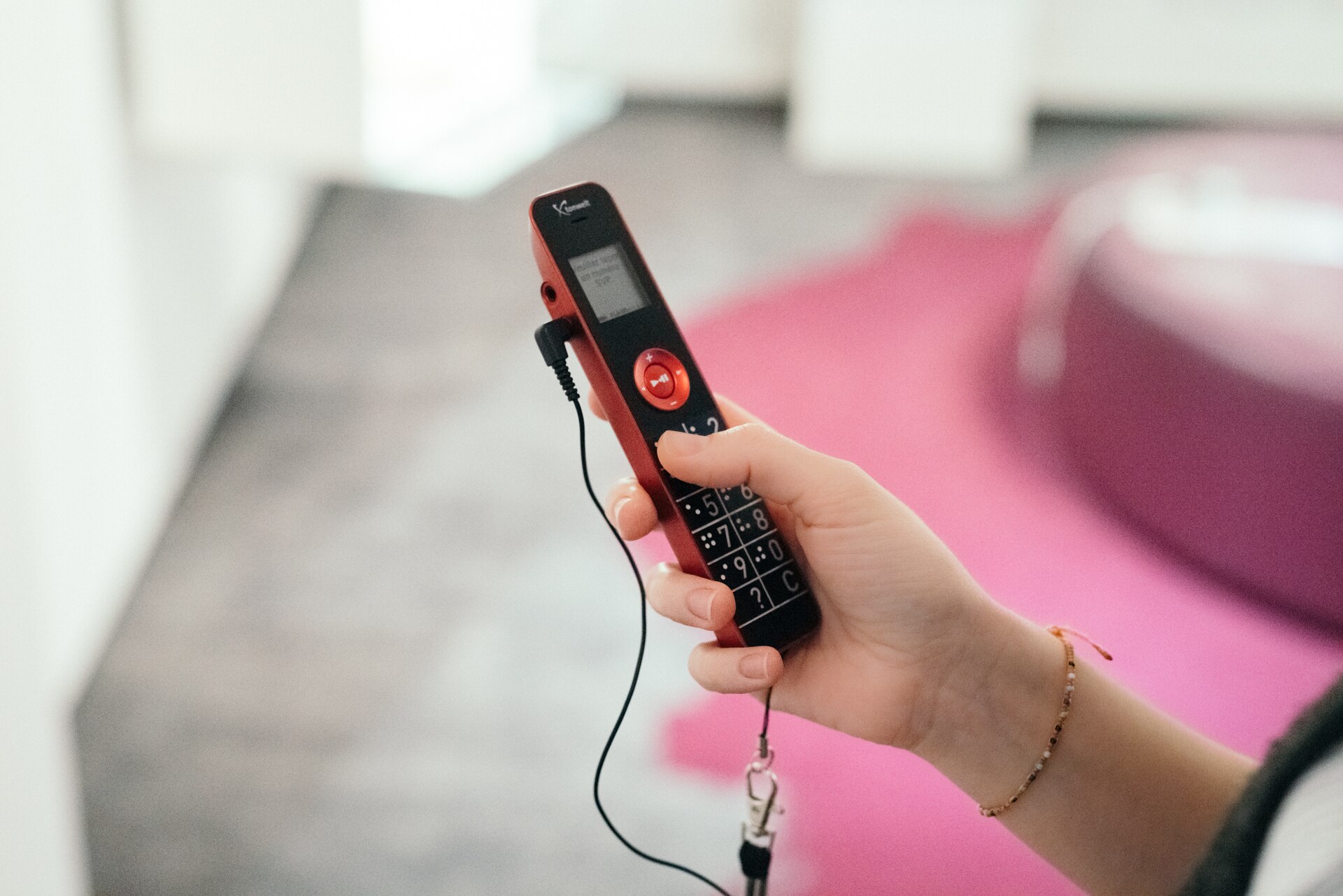 Practical information:
Price: CHF 5.00 /audio-guide
(supplement per Museum admission fee)
You will be required to leave proof of identity as a deposit for the duration of your visit.
Last rental possible one hour before the Museum closes.