Together
In addition to its highly-dedicated team busy ensuring that everything runs smoothly on a daily basis, the Alimentarium draws on a top-quality network of experts.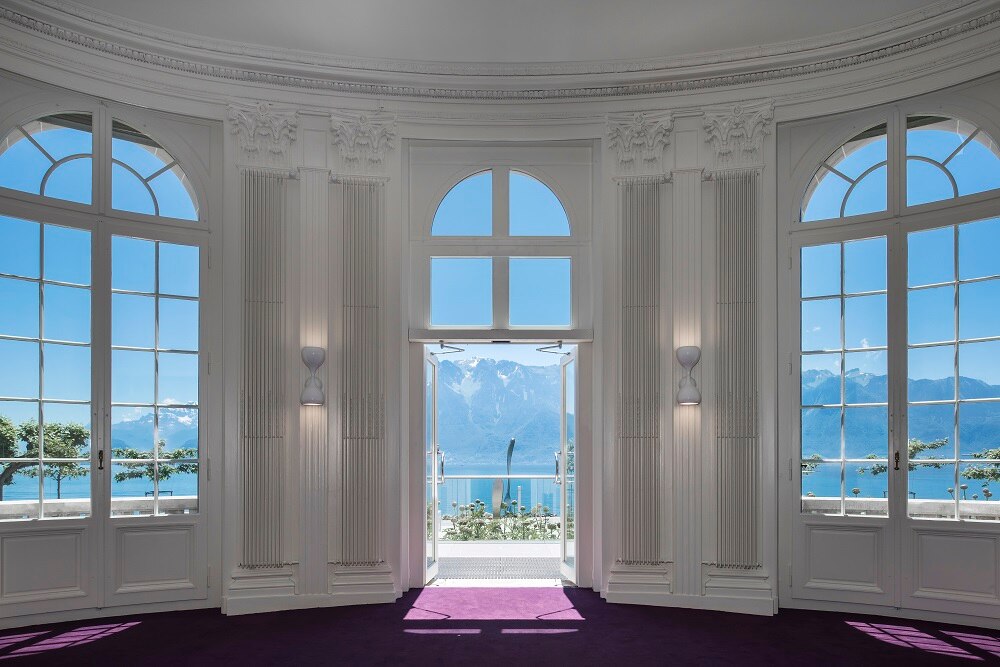 The Team
To ensure an interactive approach, the Alimentarium relies on around 60 members of staff dedicated to sharing knowledge with the public via a diverse range of activities and its physical and digital platforms.
This team comprises varied and complementary skills, thus offering the Museum a wealth of special competence. Each staff member contributes his or her expertise and knowledge, thus enabling the Alimentarium to develop, innovate and continually renew its services.
Curators, information and education officers, chefs, Museum guides, administrative staff, digital engagement officers, gardeners, marketing and communication experts, head of collection, translators… all share their expertise to create an exceptional team that ensures the Alimentarium runs smoothly each and every day.
A network of partners
The Alimentarium guarantees the relevance of its messages, their objectivity and quality through its own skills and those of neutral experts in its network. By actively promoting dialogue, exchange and collaboration on exclusive content validated by the network of expert scientists and curators, the Alimentarium aims for its audience to evolve into a community. Into a community.