Garden
The Garden is set in an idyllic location, magnificently overlooking the lake, and forms an integral part of the Museum scenography.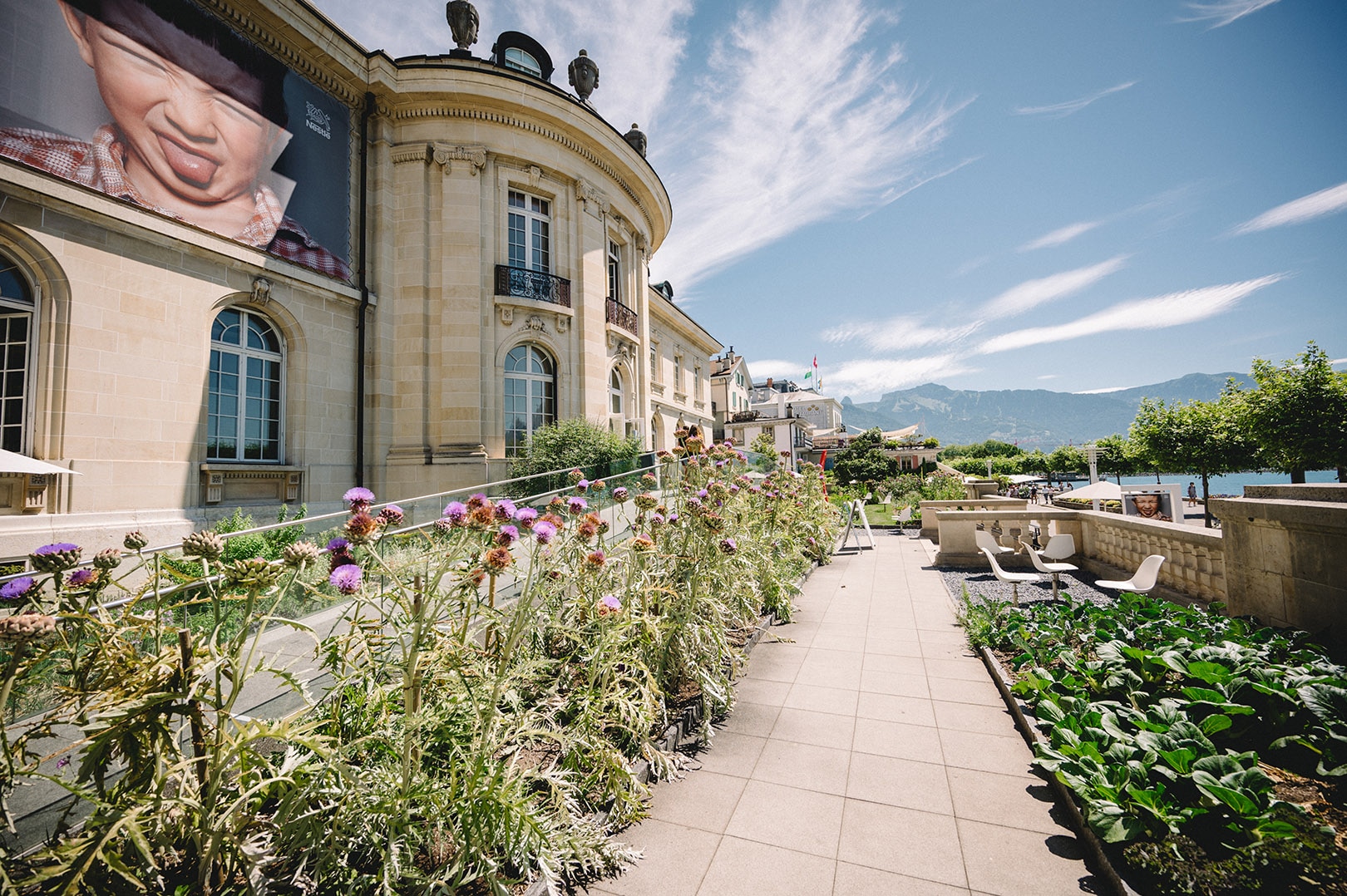 Like the beautiful objects displayed in the Museum, our garden plants also showcase the exhibition. Aromatic herbs, vegetables, cereals and other plants which play a role in our diet all flourish here.
The Garden also lets its educational orientation blossom as it welcomes schools and the public for in-depth guided tours, tasting sessions or one-of-a-kind culinary workshops. A 'must-not-miss' part of Museum life, it is also a resource for culinary experience which includes many activities such as lively cooking demonstrations for all visitors of the Alimentarium.
Enlarged, its mineral areas have been removed to make way for several square meters of cultivated land, allowing our famous gardener, Émile, to expand his possibilities to offer you an ever more varied green setting!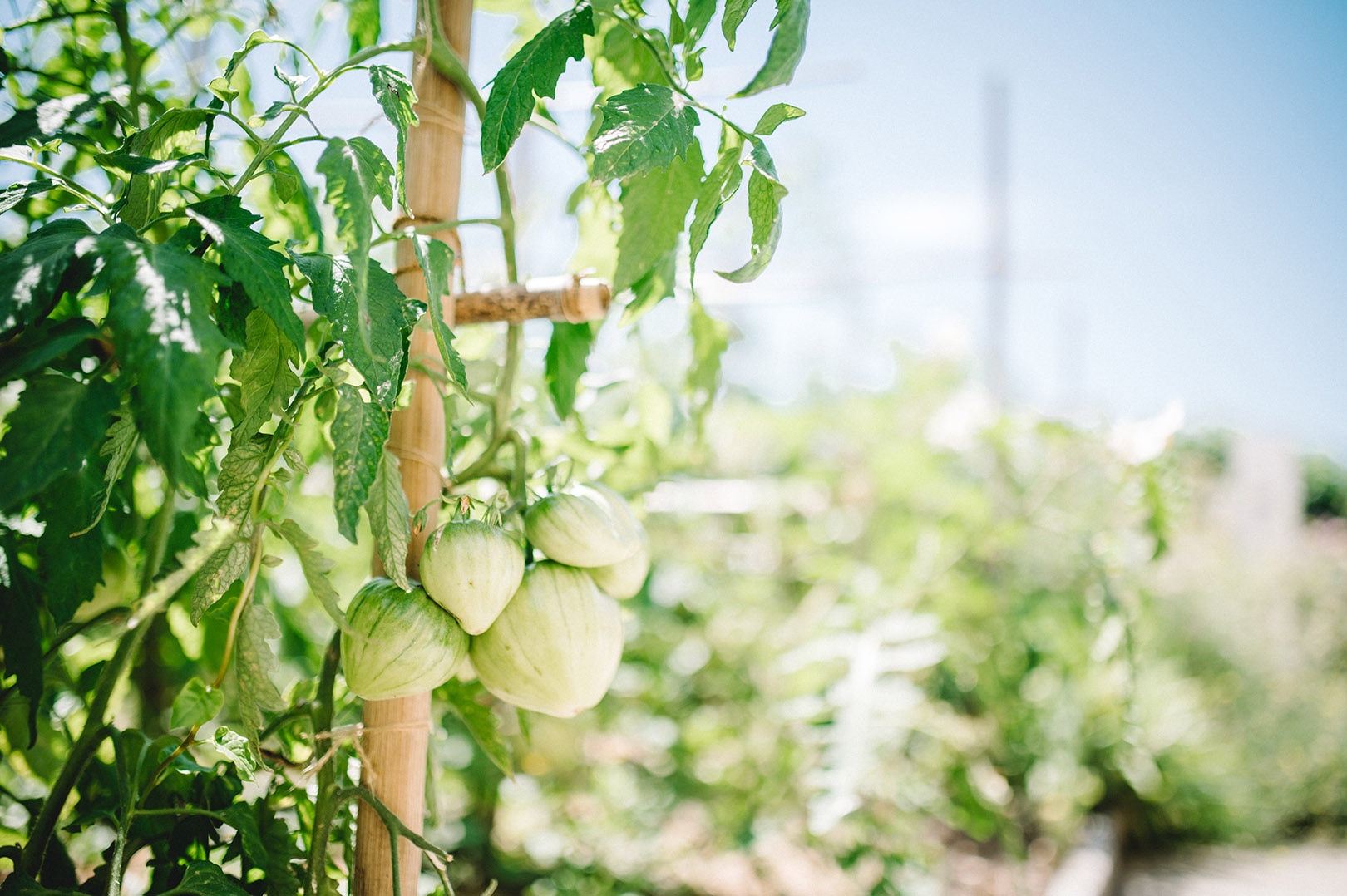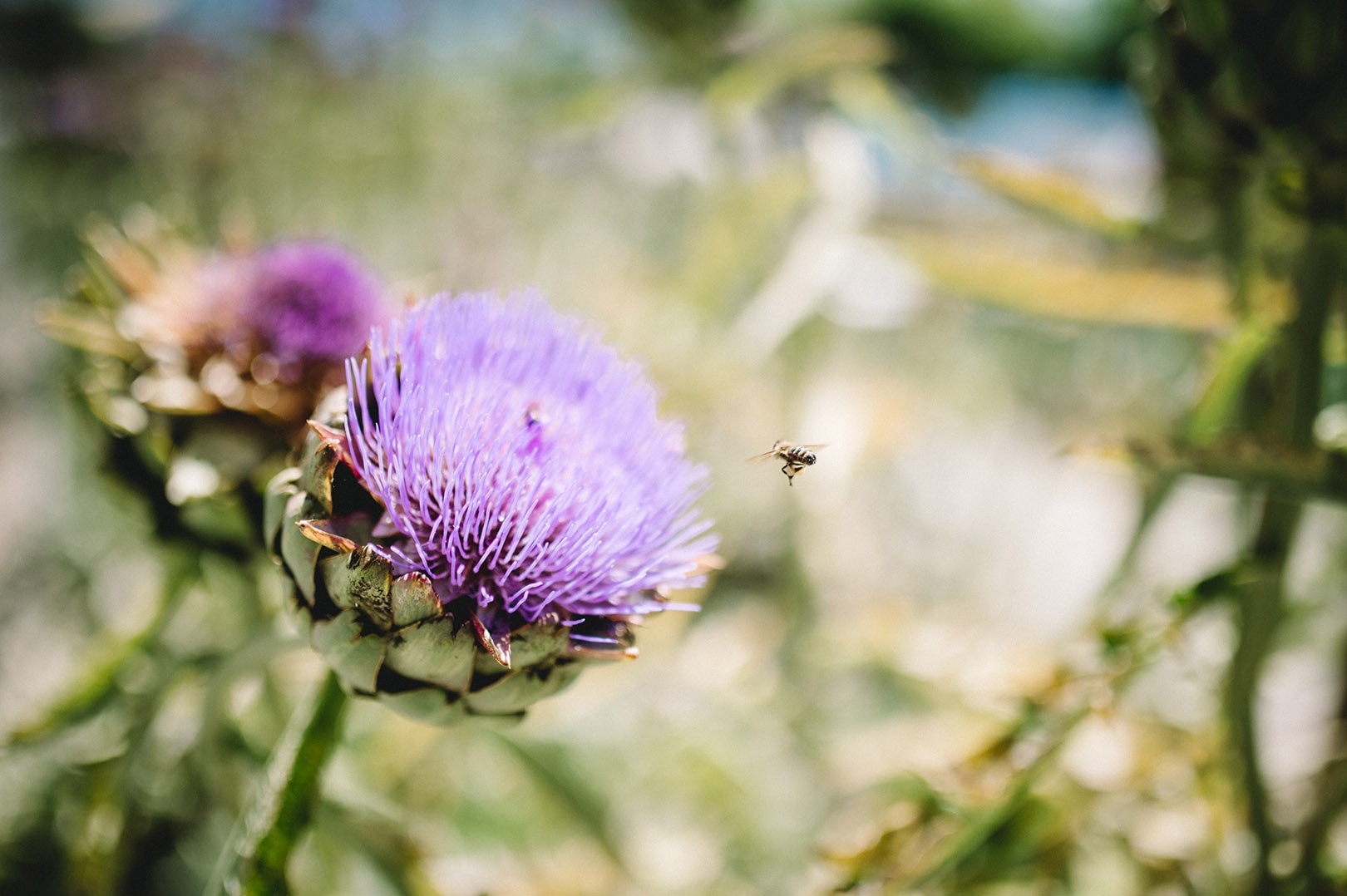 On fait quoi?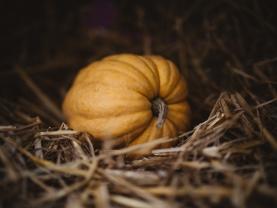 Une fois par mois, (re)découvrez un légume oublié, plongez le nez dans les salades et venez vous émerveiller de la beauté de la nature dans notre potager.
Billets d'entrées
Choose your date
Côté Potager
Limited availability – Book now!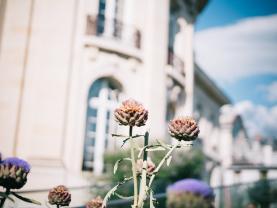 Le potager de l'Alimentarium change au gré des saisons et des inspirations de notre jardinier. Venez sentir le parfum des fleurs comestibles, croquer une feuille de menthe ou découvrir les secrets des légumes racines à l'occasion d'une visite guidée décidément roots !
Réservez
Choose your date
Le Jardin
Limited availability – Book now!
Visites du Musée
Dans le Jardin
Explorez les différentes activités proposées au Jardin de l'Alimentarium pour vivre pleinement votre expérience.
Réservez une activité