Our mission
For over 35 years already, the world's first-ever food-themed museum has been sharing a global and independent view of the many aspects of the human diet.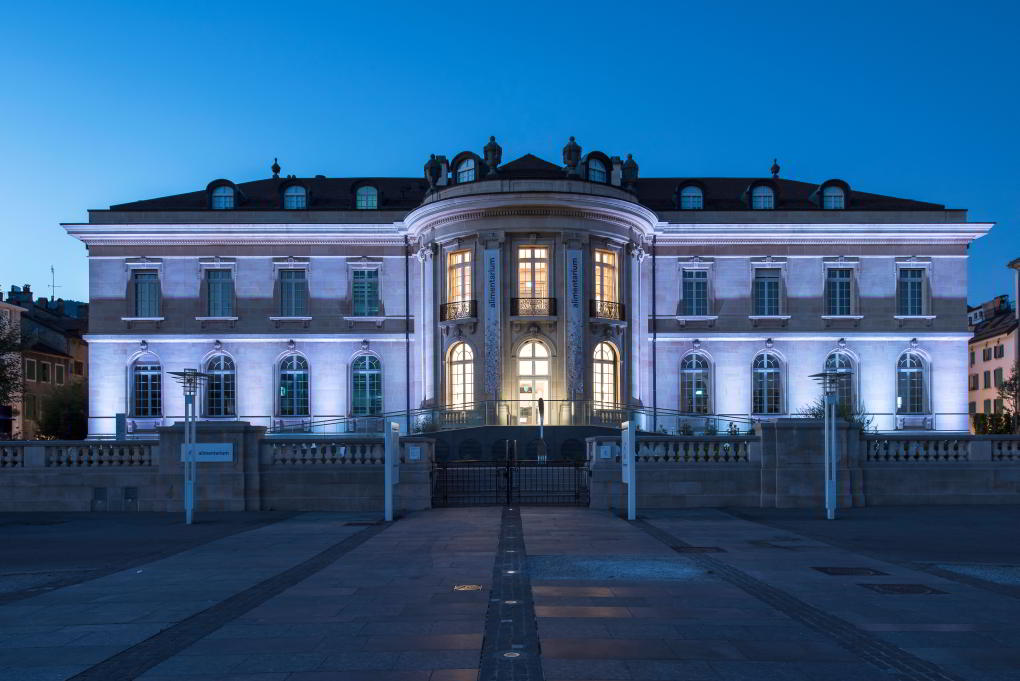 Our multidisciplinary, cultural, historical, scientific and nutritional-focused approach and our bold and original programme of activities have established the Alimentarium as a reference on food.
Our vision
The Alimentarium: Where everyone worldwide is invited to think, learn, and share their views about food and nutrition.
Our mission
Much more than a museum, the Alimentarium encourages everyone, in an entertaining way, to understand the importance of food in its cultural and scientific context. By offering an engaging and coherent experience both on its physical platform – its museum in Vevey – and on its digital platform, it provides everyone with the keys to enable their own reflection, learning and conscious choices.
The Alimentarium contributes to awakening public interest in past and present issues concerning human food. Its common thread is to understand the relevance of food for health, communities and the planet. This requires us to project ourselves into tomorrow's world, and to scrutinise our daily lives by shedding light on our past, among other things.
Our strategy 2021+
The Alimentarium is open to anyone who feels concerned by the issues of tomorrow's food and who is ready to take an interest, get involved and act.
With its physical platform, the Alimentarium addresses its local and regional public. Through its digital platform, it creates a relationship with a global international audience. Via social networks and usergenerated content campaigns in particular, the Alimentarium actively seeks dialogue, exchange and joint ventures with you, its public.
The Foundation
The Alimentarium Foundation statutes clearly define its goals:
"The Foundation is a cultural institution, which has the objective to operate the current Museum and develop it as an international reference on human food and nutrition throughout the world and throughout history, with an interconnected digital and physical learning platform. It shares its expertise with the general public of all ages and with professionals in food and nutrition." Foundation Statutes, art. 2