Mornings in the JuniorAcademy
Explore flavours and share culinary experiences through educational games and cookery workshops.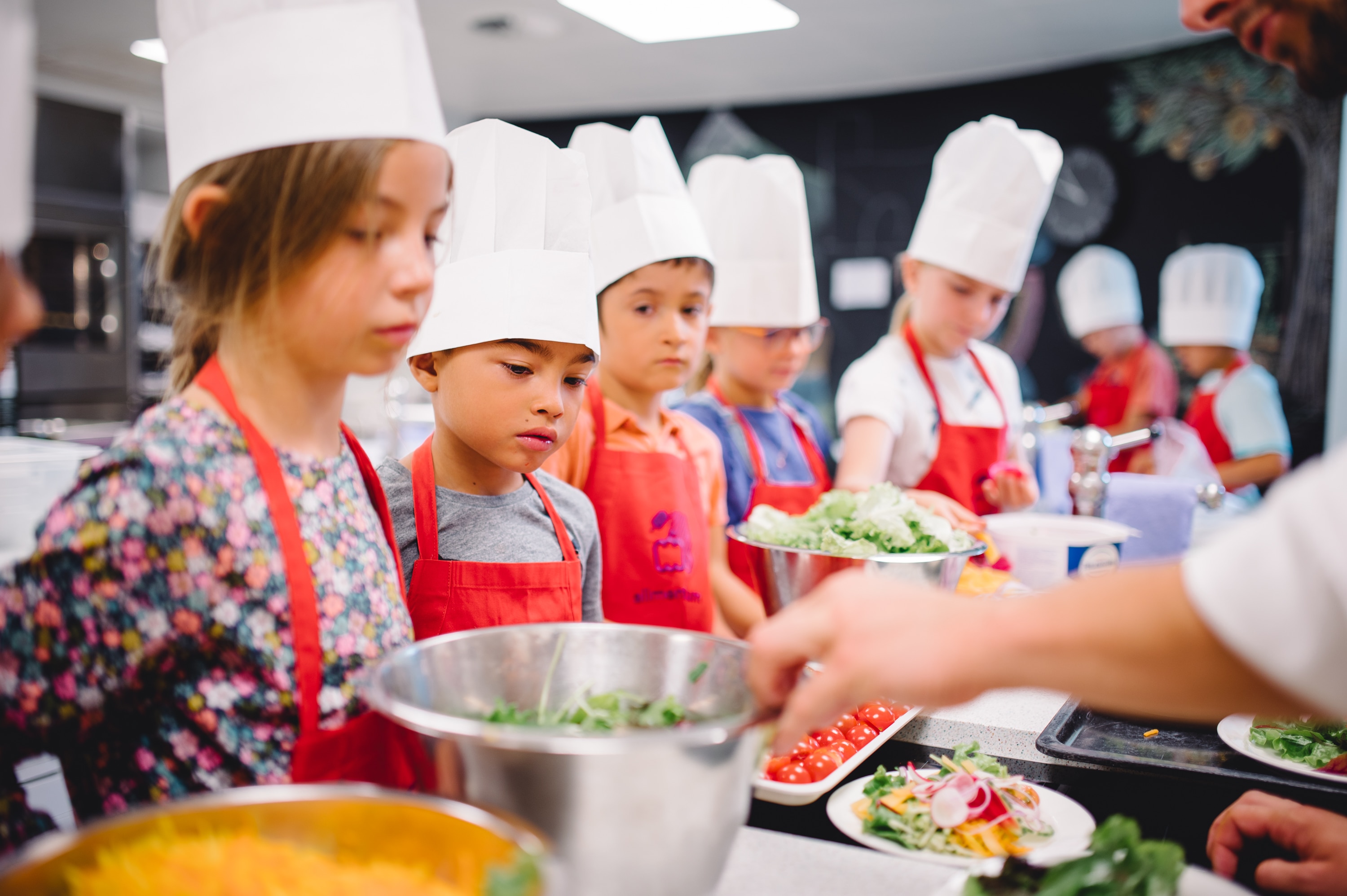 The class is divided into two groups: while the first group concocts a recipe with our cooks, the second group learns more about food and nutrition in the themed interactive discovery areas, supervised by their teacher. Then the two groups swap over their shift. At lunch time, everyone gets together around the table: it's time to share a meal, prepared according to four themes.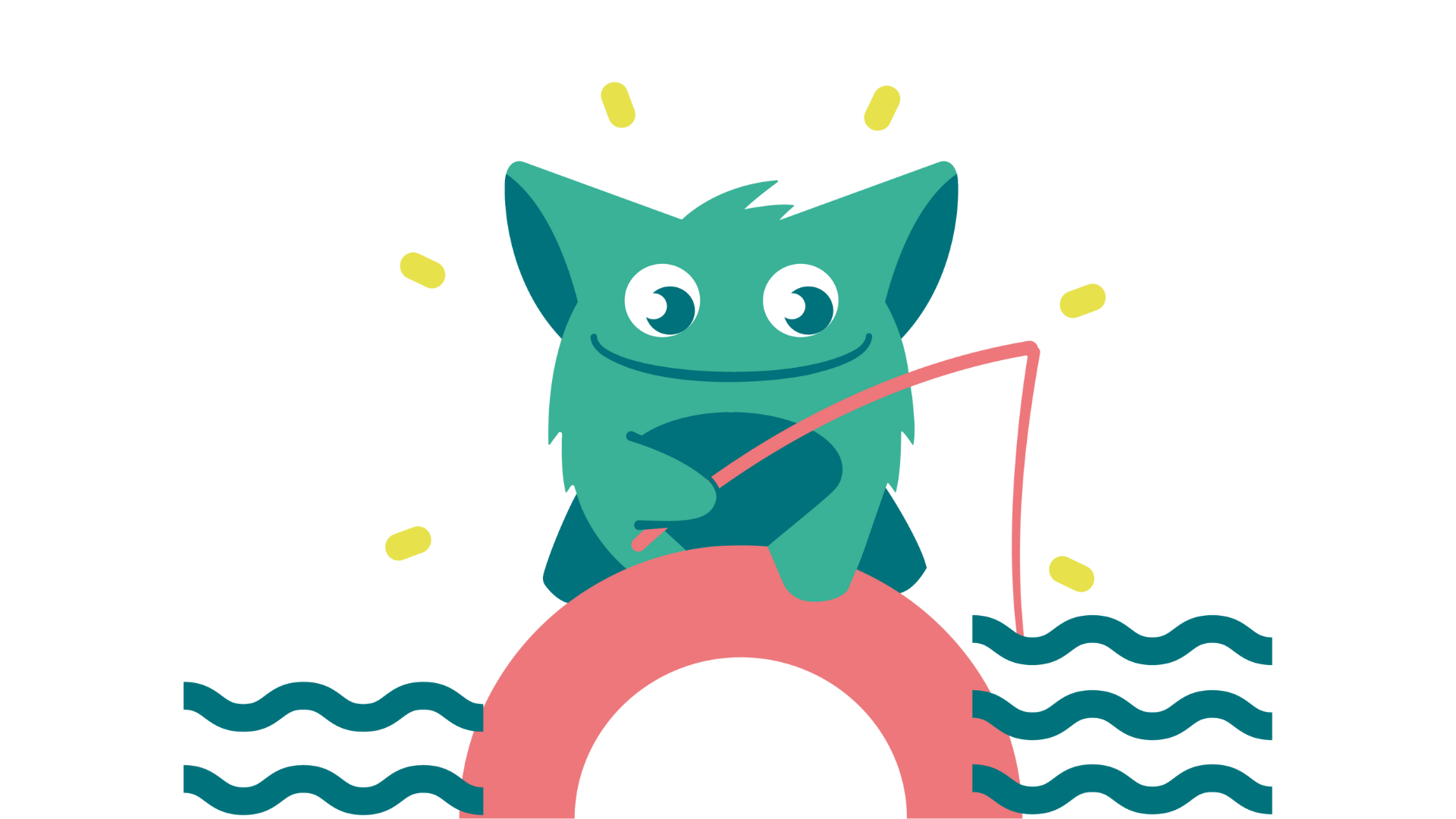 Practical information :
Time: Tuesdays, Thursdays and Fridays, from 9:00 to 13:00
Number of participants: 24 children and 2 adults
Age: 6 to 12 years (3H to 8H)
Price: package CHF 360.00
This package includes:
- Package for 24 students and 2 adults
- Access to the JuniorAcademy (play area)
- Cooking workshop supervised by two animators
- Meals together
Supplement (maximum 26 students and 3 adults): CHF 25.00
We thank you for your punctuality.
Online booking is required.
The programme " Mornings in the Junior Academy " for schools from 3H to 8H has been developed in partnership with the HEP, in line with the Plan d'Etudes Romand (PER), in order to allow students to put into practice the fundamental notions of nutrition education seen in class, in a concrete and playful way.
---
Spartacus Menu: eat like the Romans!
Travel back in time to Ancient Rome, where you will discover the secret recipes of Apicius...
Menu : Moretum, Apicius chicken leg, Pliny the Elder style vegetables, Lucullus bread, Pear patina
---
---
Vitaminized menu: fill up on energy!
Take up the challenge of a healthy and balanced diet by learning the basics of nutrition. Vitamins make you look good!
Menu: Apple in a field dress and its acidulous cream with garden herbs, fish en papillote, vegetable fricassee, skewer of seasonal fruit
---
---
Zero waste menu: protect the planet by preparing your plate!
Zero waste? Anti-waste? Why should you eat local and seasonal food? Eating responsibly and consciously.
Menu: seasonal salad, shepherd's pie, caramel flan.
---
---
Menu from elsewhere: travel through flavours...
Discover extraordinary culinary traditions that will immerse you in the heart of Africa.
Menu: spinach briouats, couscous, orange salad.
---
---
Festive menu: when Christmas is coming!
Celebrate the holidays with a gourmet meal cooked by the whole class!
Menu: mini vol-au-vent with salmon, poultry roulade, revisited frozen log
---