Mornings in the JuniorAcademy
Explore flavours and share culinary experiences through educational games and cookery workshops.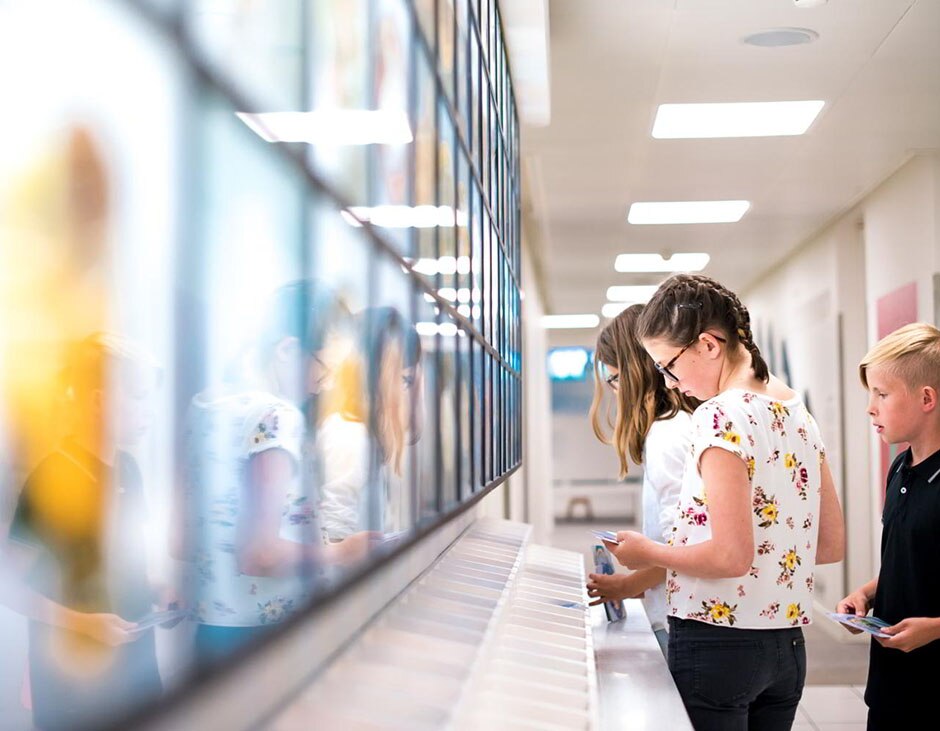 Where pupils set out to discover different kinds of food by preparing a full meal which they then eat together.
Split into two groups, the pupils spend a hands-on morning full of surprises: While some concoct a recipe with our chefs, the others improve their knowledge of food and nutrition in our themed interactive discovery areas, supervised by their teacher. Then, the two groups swap over giving each child the chance to prepare their own dish. At lunch time, everyone gets together around the table to share the meal, the highlight of a fun-packed morning.​
The Mornings in the JuniorAcademy workshops follow the PER curriculum!
Morning workshops for school groups offer the choice of four topics in line with the PER curriculum (Plan d'Études Romand). These topics allow pupils to put the basic concepts of nutrition education seen in class into practice, hands-on while having fun. Teachers choose the topic of the workshop when making the booking:
Information
Times: Tuesday, Thursday and Friday from 9:15 to 12:45
Price: fixed price of CHF 360.00 for 24 participants + 2 accompanying adults
Age: 6-12 years
Please arrive 15 minutes before the start of each workshop. ​Online reservation essential.