The guest - Beekeeper
The Alimentarium is a meeting place! Our guests share their passion for good food with you and take you right into the heart of their work.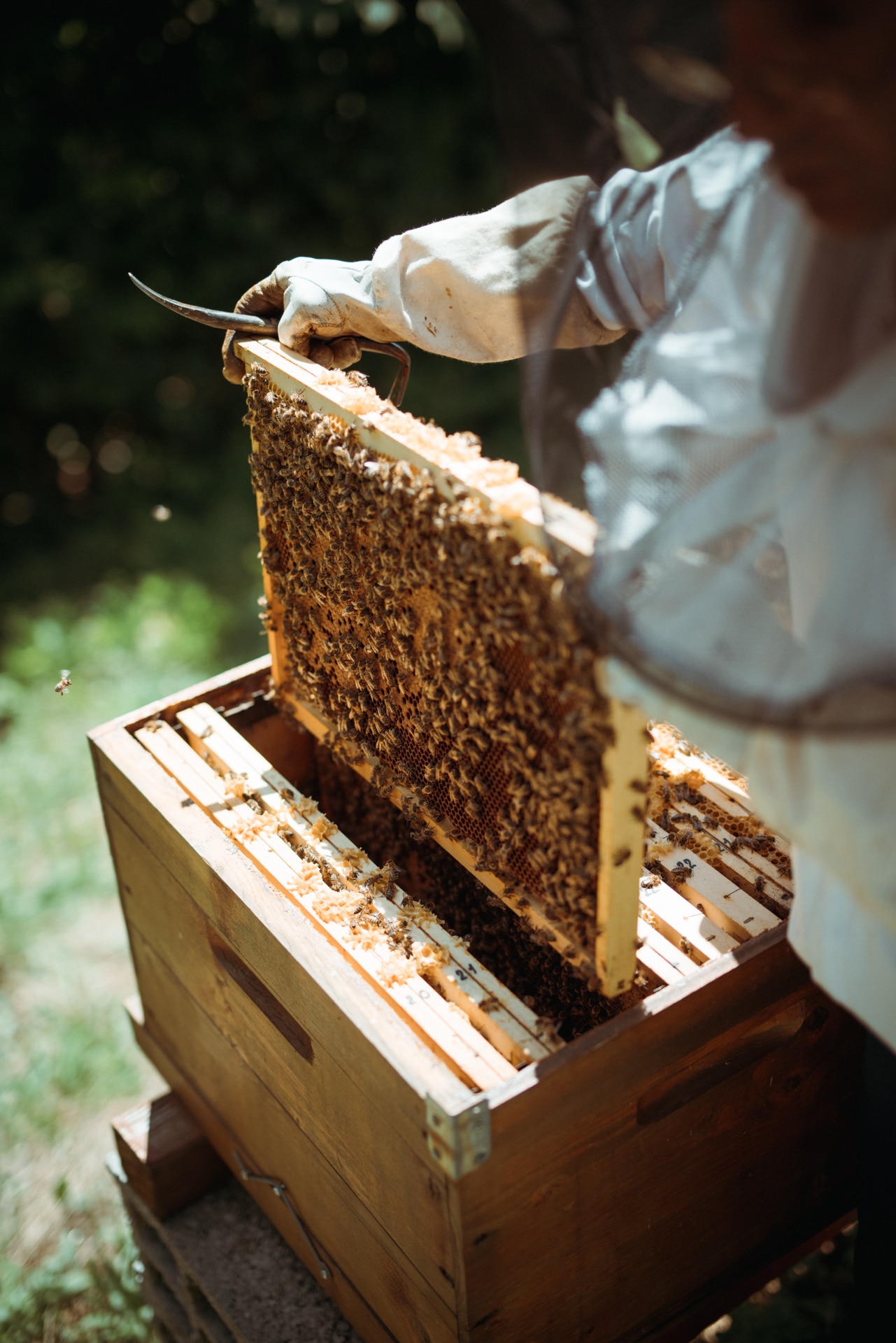 Beekeeper
Become the godfather or godmother of a beehive! The Alimentarium has entrusted its beehives to Christian Mellioret, a beekeeper who takes great care of them. Passionate about bees, he'll share with you his latest harvest and his knowledge about the virtues of honey.
www.apiculture-services.ch
Practical information
Time: Sunday 23 July at 11.00 am
Included in the entrance fee.
Guided tours in French only.