AL2049: The Alimentarium Escape Game!
Welcome to AL2049, the escape game that thrusts you into a futuristic Alimentarium!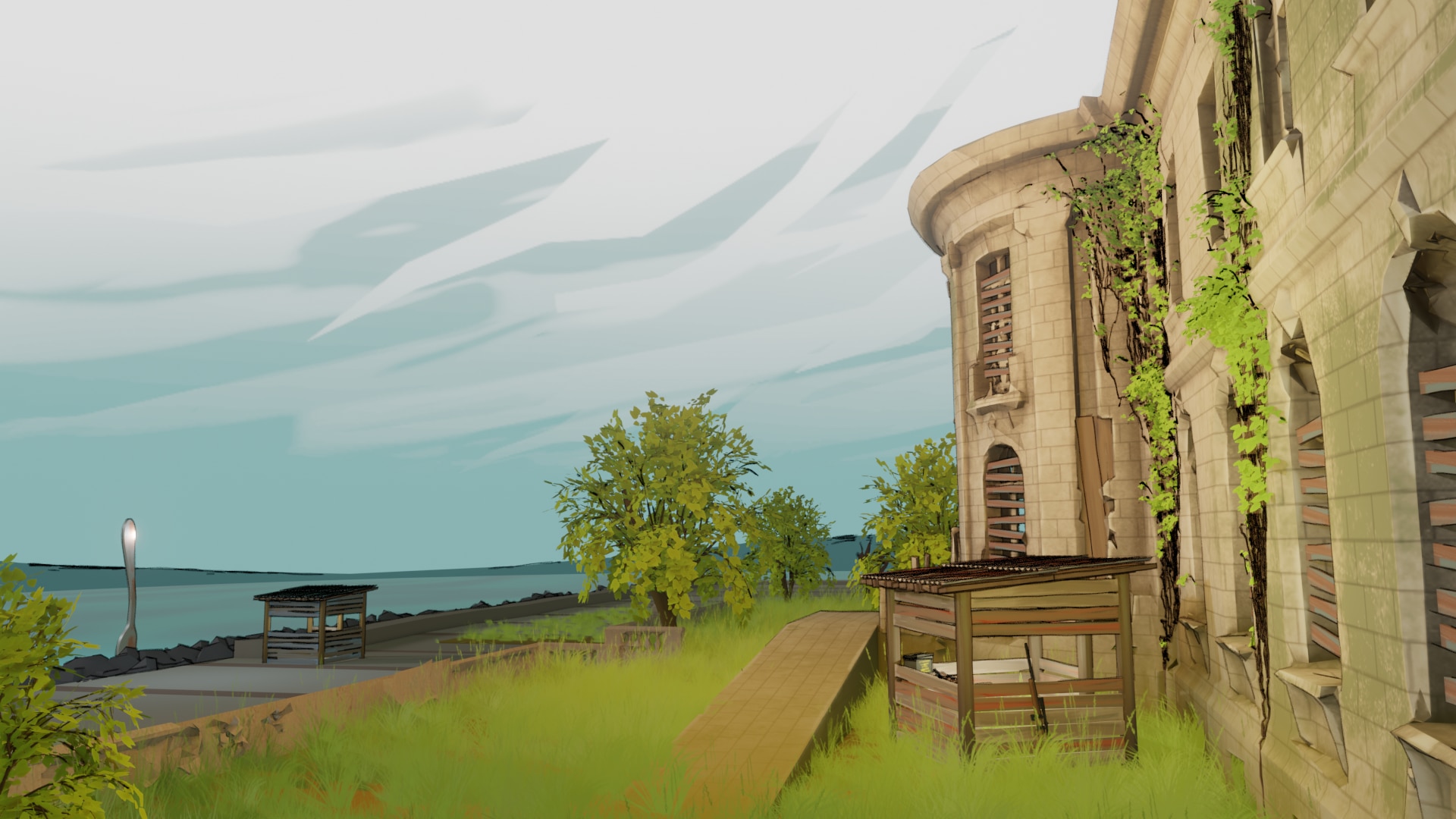 Picture an empty abandoned Museum, limited resources and, of course, time is running out. What can you do? Grow crops, raise livestock, open a restaurant, set up processing facilities or even research labs... It's up to you to find ways to survive!
How can you play AL2049? Whether alone, with others or in teams, use our tablets to rise to the challenge of finding solutions as you move around and explore different areas of the Alimentarium.
Note for teachers
Our escape game has been designed to appeal to a wide audience and is fully aligned with the Swiss-French school curriculum (Plan d'études romand, PER). This game is a handy tool for all teachers wishing to encourage their pupils to think and discuss about the sustainability of our food system.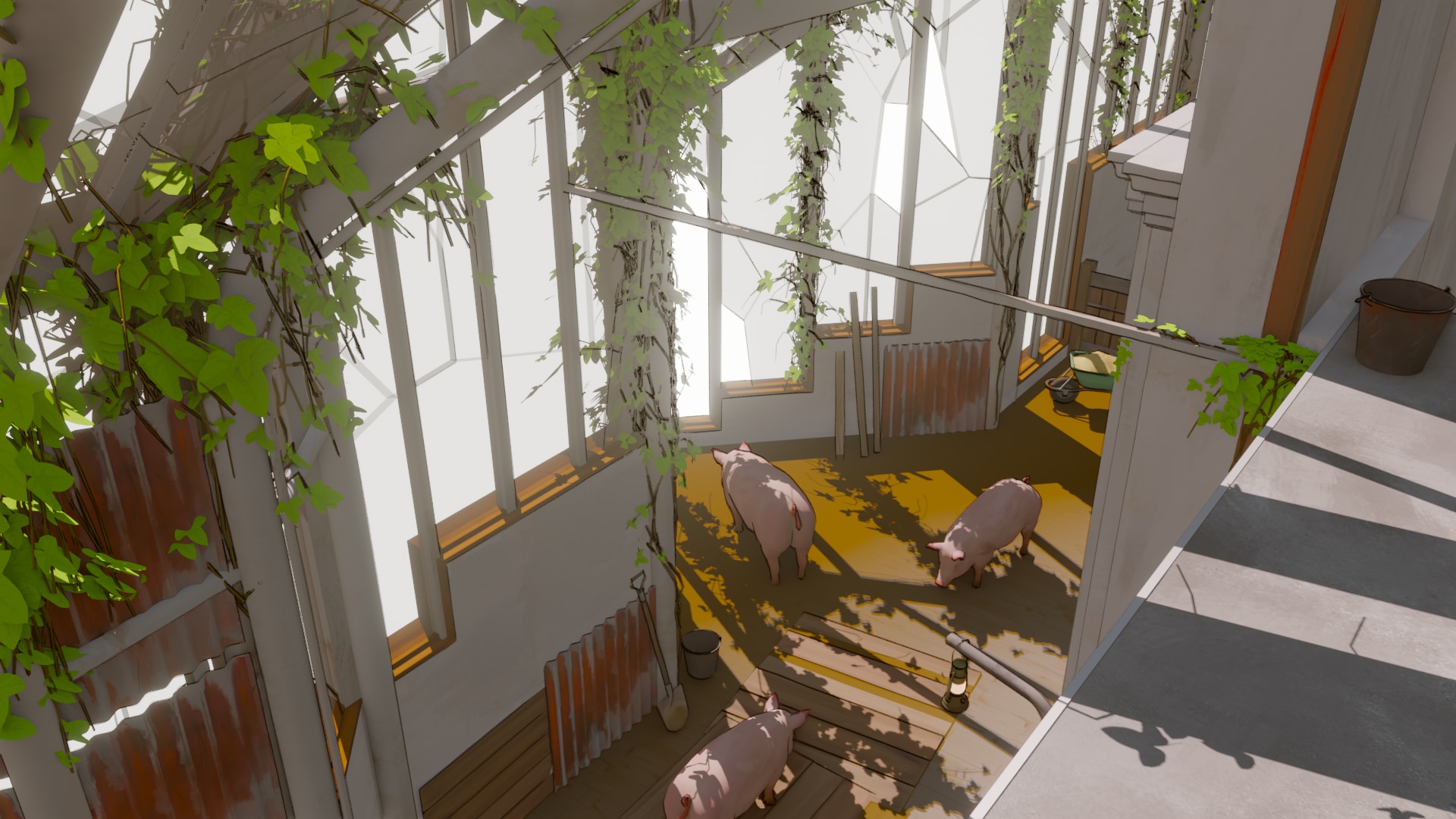 Practical information:
Non-school groups:
Languages: English or French
Availability: Tuesday, Thursday and Friday, between 15:30 and 17:00
Duration: ~1 hour
Age: From 12 years
Reservation essential via event@alimentarium.org at least 7 days in advance
Flat rate CHF 200.00 per group (maximum 12 players) + admission to the exhibition (from 16 years of age: CHF 11.00 per player; children aged 12 to 15: CHF 3.00 per player)
School groups:
Languages: English or French
Availability: Book your slot here
Duration: ~1 hour
Age: From 12 years
Flat rate (including admission) for groups of pupils aged from 12 to 15: CHF 200.00 for 24 pupils and two accompanying adults
Flat rate for groups of pupils aged 16 and over: CHF 240.00 for 24 pupils and two accompanying adult + Museum admission at a reduced price: CHF 11.00 per person