Visit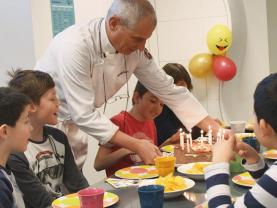 Wednesday, Saturday and Sunday
Birthday parties
A cookery workshop, cakes and games with friends... everything is designed to celebrate this special day in style.
Book now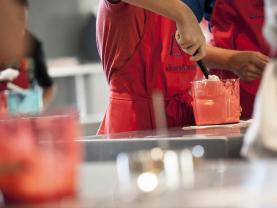 Tuesday to Friday
Birthday parties
It's party time at our FoodAcademy! Adults and children aged 9 and over can come and celebrate their birthday at the Alimentarium.
Book now
Choose your date
Birthday parties in the FoodAcademy
Limited availability – Book now!