Mullein
Mullein is a tall upright edible herbaceous plant with golden yellow flowers. Some say it looks like a candlestick. It grows easily in temperate regions. This plant is not particularly well known, but its flowers and leaves are consumed as an infusion, concoctionm or remedial syrup. In ancient times, mullein served as a remedy for skin, throat, and respiratory ailments. It was also considered to have magical powers and has been used to ward off curses.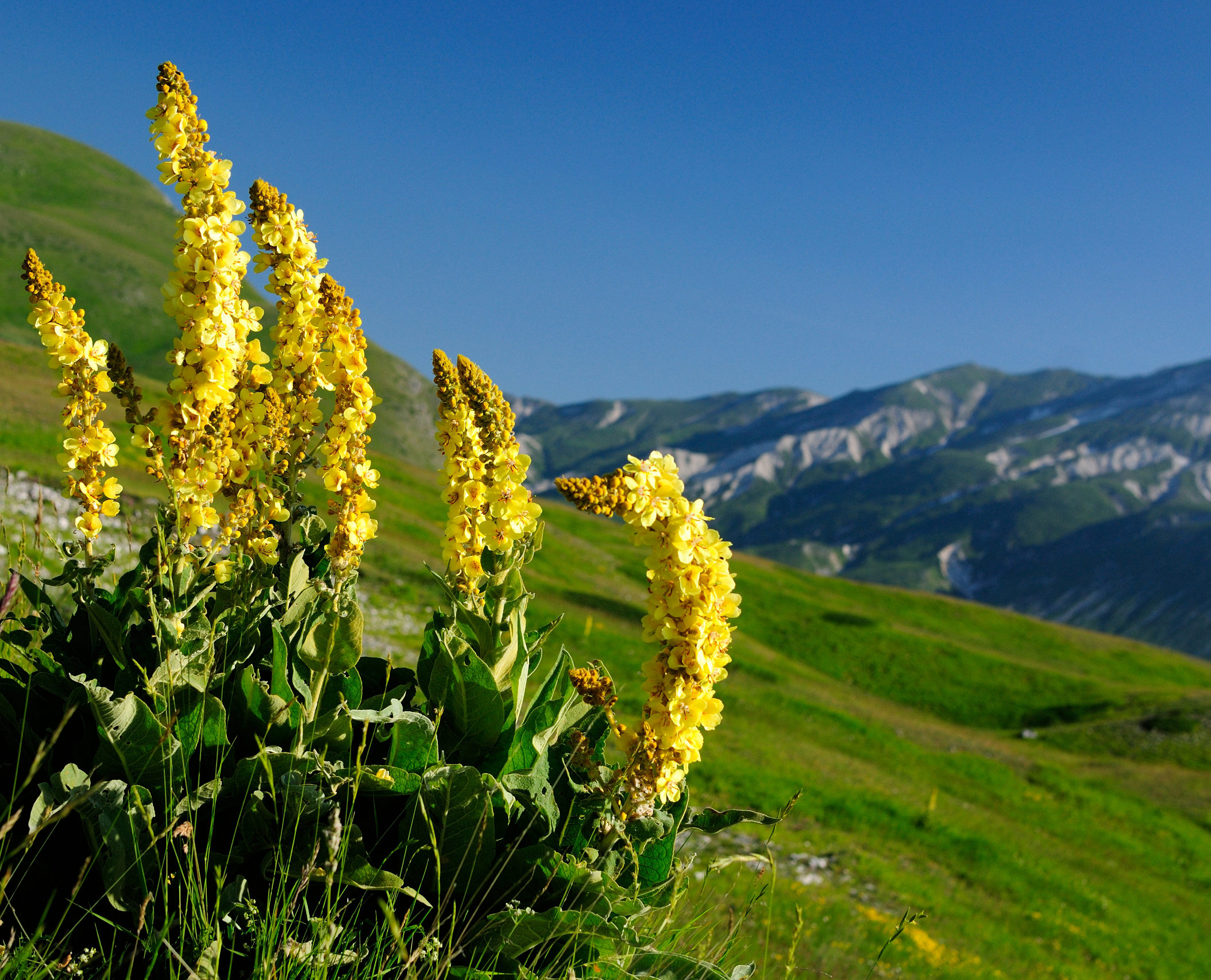 Verbascum thapsus apennines, italie ©Shutterstock/Cenz07
Mullein torches
Mullein stalks have traditionally been dipped in tallow to make torches, hence in French this plant goes by the nickname of cierge de Notre-Dame.

Easy to grow
Native to Europe and Asia, mullein grows naturally in chalky or stony soil, in meadows and on sloping ground, at the foot of low walls and along paths. This biennial plant is easy to grow and can withstand fairly dry soil in summer. In northern Europe, mullein grows from sea level up to an altitude of 1800 metres, while in China it is found at altitudes from 1400 to 3200 metres.

A straight stem with golden yellow flowers
Mullein (verbascum thapsus L.) has a single tall upright stem measuring between one and two metres high. It is very soft to the touch. The large golden yellow flowers, each with five symmetrical petals, form in clusters and cymes all along the stem, and are in bloom from June to September. Mullein leaves are quite large and oval, with a ragged edge. They are covered with velvety, whitish hairs.

Herbal tea, concoctions and remedial syrups
Mullein flowers and leaves are used fresh or dried, to make herbal teas, concoctions, and remedial syrups. Before drinking such preparations, it is necessary to strain them to remove the irksome hairs. Mullein is reputed to have certain medicinal properties, especially when the flowers are infused to make herbal tea said to soothe sore throats and better the respiratory system. Mullein leaves and roots have antiseptic and antibacterial properties.
Used in witchcraft and to dispel evil spirits
In the past, mullein leaves were rolled up to make wicks for oil lamps. It is said that witches were fond of such lighting for their incantations and rites. Mullein was also used to dispel curses and evil spirits. On Midsummer's Day, bundles of mullein were lit to make a fire and people walked through the smoke shouting at the top of their voices to protect their flocks and herds from wild animals. Half-burnt stalks were then hung in the stables to protect the livestock.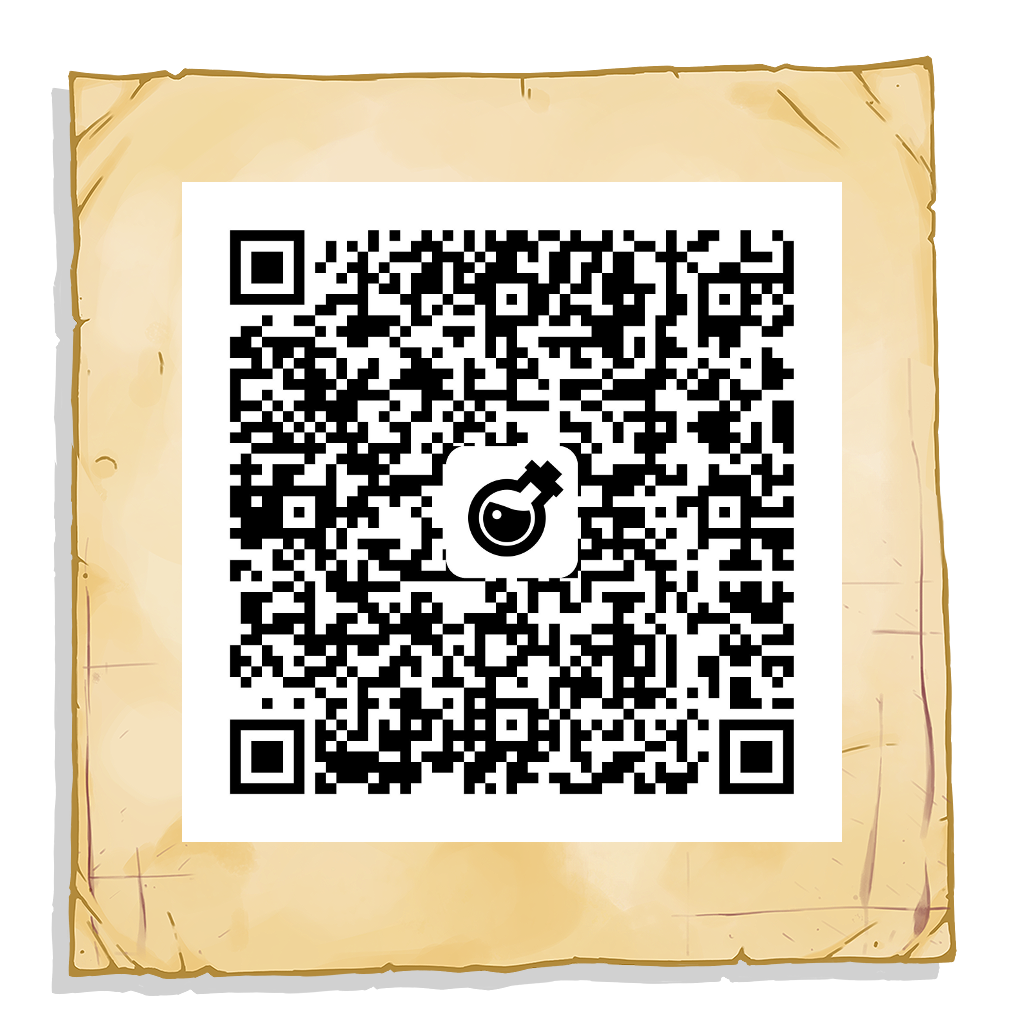 ---
Sources et ouvrages de référence
---