Jobs
Join the Alimentarium! The Alimentarium Museum is unique, the only one of its kind. It has has welcomed 1.5 million visitors since 1985, more than half of them are under 18 years of age, making it one of the most popular museums in Switzerland.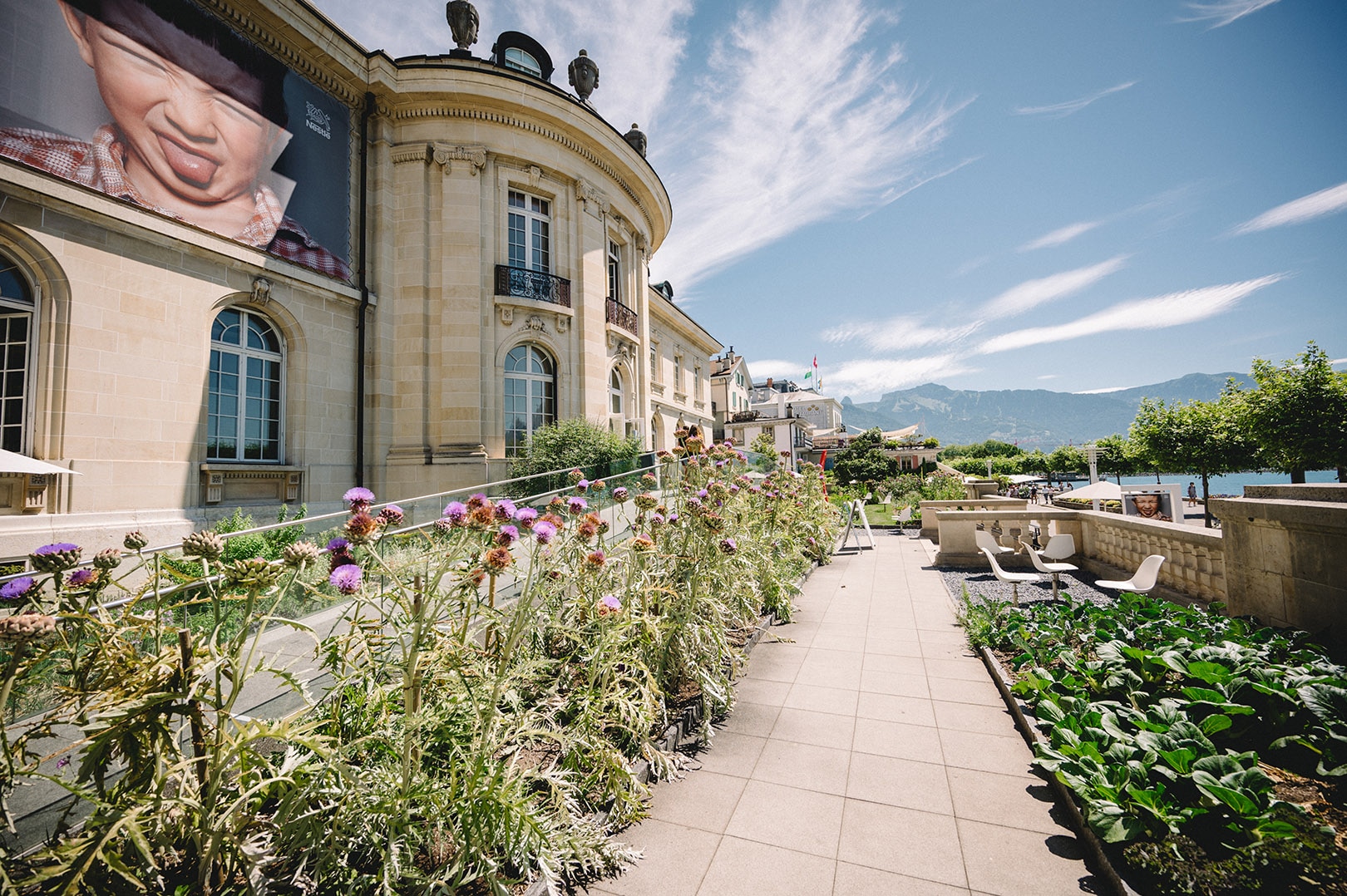 Are you willing to contribute to the success of the Food Museum?
View our current job offers and send us your candidature on line.
Réceptionniste
Alimentarium, Vevey, Suisse
Poste à l'heure, 2 week-ends par mois (demi-journées) ainsi que certains remplacements durant la semaine (principalement remplacements durant les vacances scolaires).
Institution unique en son genre, l'Alimentarium, le Musée de l'alimentation à Vevey et Fondation Nestlé, présente depuis plus de 30 ans les multiples facettes de l'alimentation. Pour en apprendre d'avantage sur l'Alimentarium, cliquez sur http://www.alimentarium.ch.
En tant que réceptionniste, vous assurez un accueil de qualité auprès des visiteurs de l'Alimentarium et vous contribuez à rendre leur visite inoubliable.
Vos principales missions :
Accueillir les visiteurs et vendre les tickets pour la visite de l'Alimentarium et/ou pour les ateliers.
Assurer une parfaite coordination et communication avec les équipes du musée ainsi qu'avec le Customer Service Center.
Renseigner les clients sur nos activités
Comprendre et anticiper les besoins de nos visiteurs
Assurer ponctuellement la vente à notre Shop et à notre Coffee Lounge.
Divers travaux de manutention et de rangement/nettoyage.
Profil recherché :
Plusieurs années d'expérience professionnelle dans une réception d'hôtel, de musée ou équivalent.
Une très bonne maîtrise du français et de l'anglais. La connaissance de l'allemand ou de toute autre langue serait un plus.
Flexibilité et disponibilité (un week-end sur deux et pendant les périodes de vacances scolaires principalement)
Votre écoute, votre orientation vers le service au visiteur et votre grande disponibilité seront des qualités de taille pour ce poste. Vous désirez rejoindre notre équipe pour le mois d'octobre 2021 ? Alors n'attendez plus et envoyez votre dossier complet à info@alimentarium.org (les dossiers papier ne seront pas pris en considération).
Délai de postulation : 10 septembre 2021