Jobs
Join the Alimentarium! The Alimentarium Museum is unique, the only one of its kind. It has has welcomed 1.5 million visitors since 1985, more than half of them are under 18 years of age, making it one of the most popular museums in Switzerland.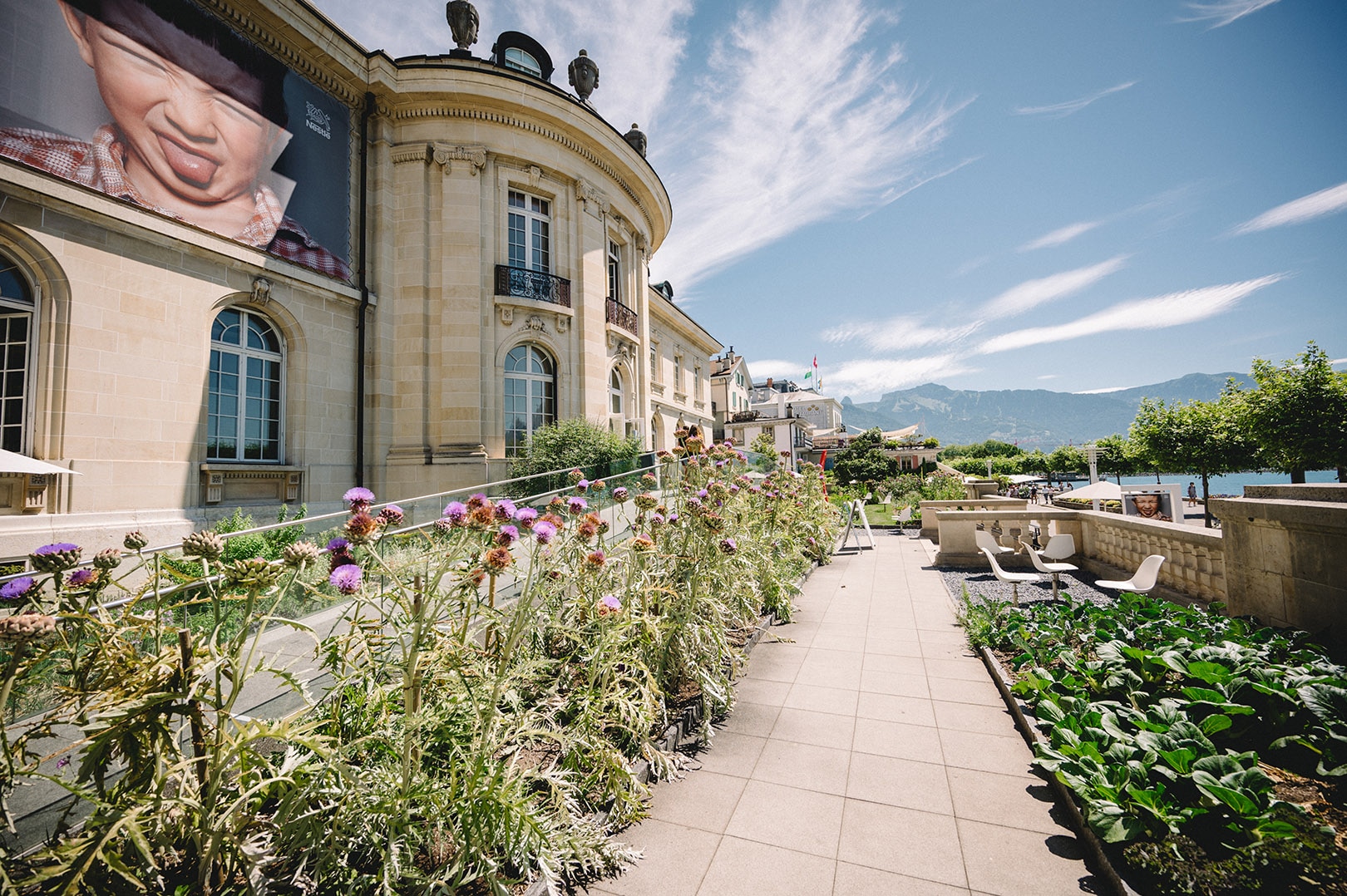 Are you willing to contribute to the success of the Food Museum?
View our current job offers and send us your candidature on line.
---
Curator of Humanities, 100%
The Alimentarium Food Museum in Vevey, a Nestlé Foundation, is a unique cultural institution and has been exploring the many aspects of food and nutrition for over 35 years.
As Curator of Humanities, you will contribute to the development of the Museum's content and exhibitions from the perspective of human culture and according to the short, medium, and long-term strategic plans for the Alimentarium. You will also establish the strategy for developing the Museum's collection and interact on collaborative projects with academic and cultural entities.
Your main tasks:
Development and validation of content related to humanities, history, and food culture for the permanent and temporary exhibitions in the actual Museum and as part of its eMuseum
Production, curation, and implementation of content related to the Museum's exhibitions, the eMuseum, the website, and the digital development of the Museum
Coordination with external service providers for the creation of innovative content
Devising a strategy for the management and development of the Museum's collection; responsibility f/or acquisitions
Supervision of various tasks related to collection management, including restoration and inventories of objects in the Museum's collection
Contributing to the sustainability of the Museum's cultural programme, and to audience development
Updating content on the Museum's website and on digital stations in the exhibition
Liaising with academia to develop collaborative projects and conferences.

Your profile:
University degree in humanities (anthropology, history, geography...)
Professional experience in a museum as well as in the digital domain
Excellent writing skills
Strong interest in the fields of food and nutrition
Autonomy, sense of responsibility, ability to work in a team
Languages: proficiency in English and French, German is an asset
Would you like to join our team as soon as possible? If so, please send your complete dossier to info@alimentarium.org.

Applications close on 27 May 2022

---