Gift vouchers
Here's THE perfect gift that's sure to please anyone and everyone! If you can't decide which of our numerous activities would best suit your loved ones, why not give them gift vouchers? They can then decide when and how to use them!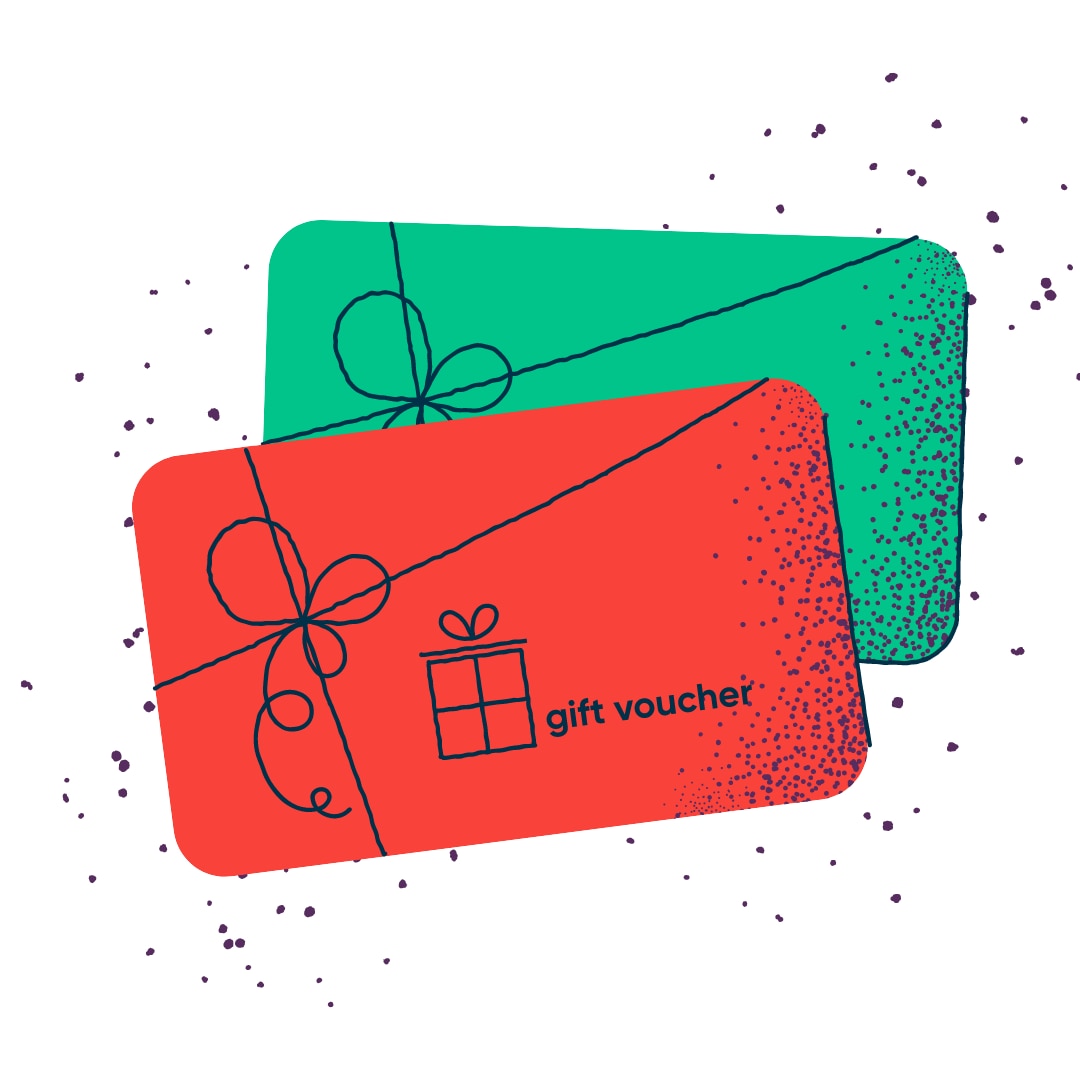 There is so much to do at the Alimentarium: Take part in a culinary workshop, visit the exhibition and browse around our Shop… it's not easy to decide which activity would best suit whom. So, when in doubt, pick our gift vouchers! We vouch they'll go down a treat! You choose the amount and that's all there is to it! So, what are you waiting for?
Alimentarium vouchers are:
available online or in our Shop
valid for the amount indicated and can be used for the purchase of a Museum entrance ticket, an item or item(s) from our Shop or a place in one of our culinary workshops
valid only if printed on A4 paper
valid for one year from the date of purchase
non-exchangeable and non-refundable.
Neither the total amount nor the balance can be converted into cash.