Gourmet Tours
Follow the museum guides for a deep exploration of a theme chosen based on the seasons and festivities that mark the year, all sealed with a small tasting.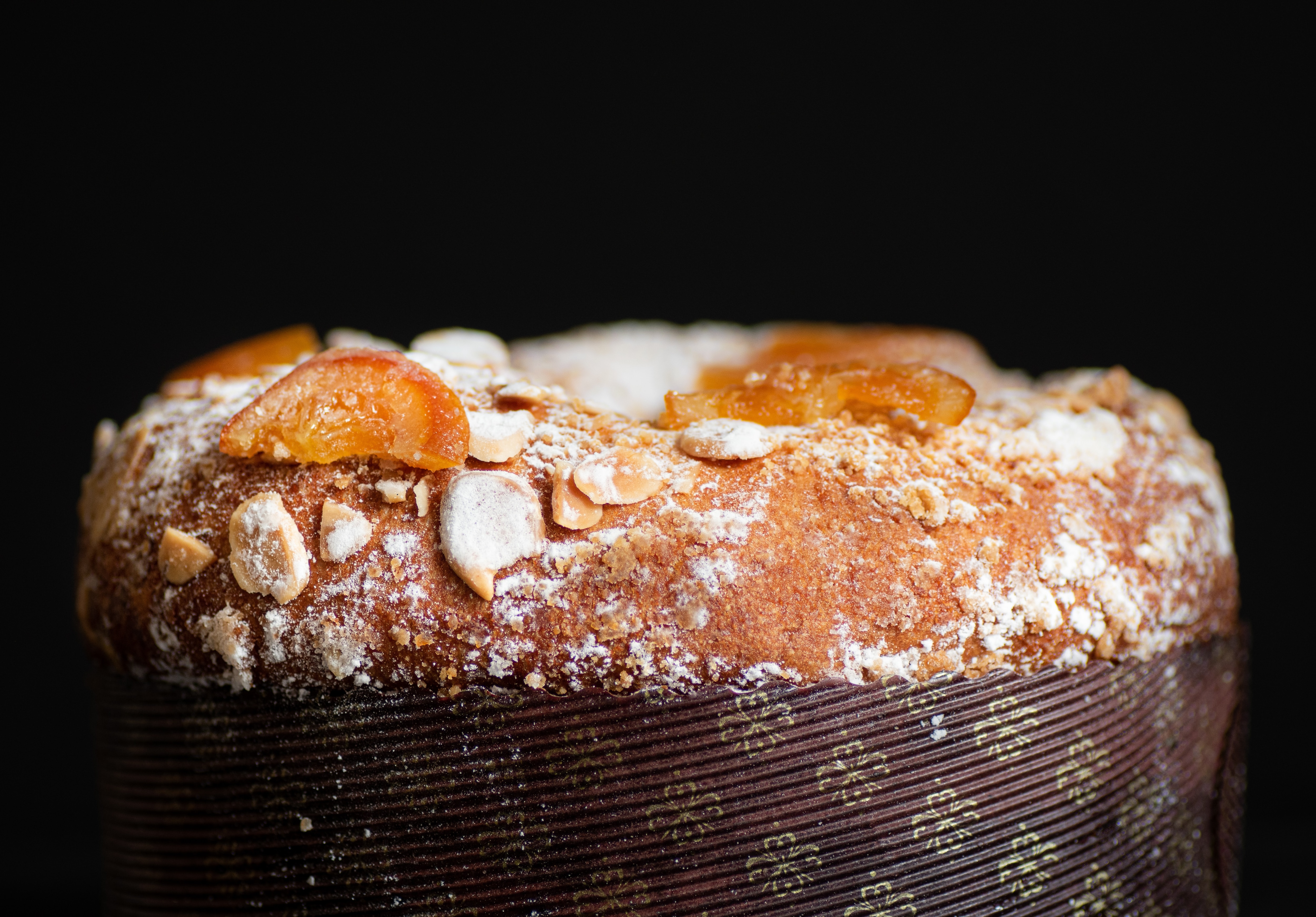 Gourmet Tour - Christmas Around the World
What delicacies are served during Christmas in the tropics? What is the history behind Christmas pudding or turrón? From the Treize desserts of Provence to the Italian panettone, a collection of surprising customs related to the holiday season, with a tasting included.
Practical information:
Schedule: from 10:30 to 11:00 and from 11:30 to 12:00
Recommended age: from 6 years
Price: CHF 5.00 in addition to the entrance ticket price
Without reservation, limited places