Alimentarium & CGN
A unique opportunity to combine a cruise and reduced admission to the Museum!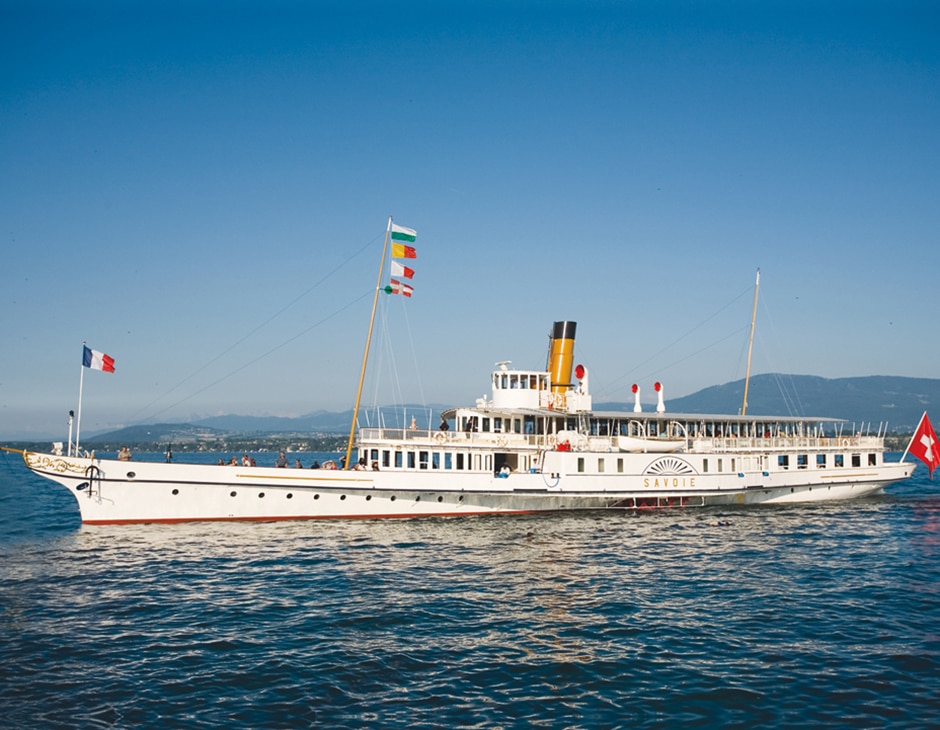 Your safety and the safety of our staff is our utmost priority. Hence all our activities have been adapted to the FOPH guidelines. All health and safety precautions in the Museum are to ensure you have a safe visit.
It is compulsory to wear a mask in our Museum. Please remember to bring one with you when you pay us a visit! Masks are also available at our Welcome Desk (CHF 0.50 each).

Let's stay safe together! Thank you for your help and understanding.
The Alimentarium and the CGN Lake Geneva General Navigation Company are giving you the chance to enjoy both a cruise and a spot of culture!
Take a boat trip to Vevey and visit the first Museum entirely devoted to food and nutrition.
CGN Cruise & Discover
Return cruise and reduced admission to the Alimentarium
Departures from Lausanne or Montreux, direct or via St-Gingolph
Every day except Mondays