Food and nutrition are major issues today.
The stakes are high, with manifold implications for society and health. In light of this, we wish to demonstrate our commitment to the community and to expanding knowledge.
Much more than just a museum
Over the past 30 years, we have forged our expertise for the Alimentarium to be recognised as a genuine reference for cultural, historical, social and scientific issues related to food and nutrition. To ensure we stand the test of time, we go the extra mile to constantly reach further, renew and update. In addition to welcoming visitors to our permanent exhibition and themed events, we have created an online educational and learning platform, Alimentarium Academy.
Knowledge is made for sharing
The Alimentarium Academy reflects our ambition to transmit knowledge and know-how. Moreover, we are driven by our philosophy to meet the highest standards, exchange, and share our passion. Whether it is to raise awareness, spark curiosity, encourage contemplation or improve knowledge...the Academy offers you a real educational partnership. Children, adults and teachers, make the most of everything on offer!
A refreshing, new educational approach
An innovative, connected and totally free tool, a learning programme just for you! This online ecosystem offers adults, children and teachers a wealth of content:
lesson videos
themed worksheets
activities for the classroom
virtual classes
tests for validating knowledge
games specially designed and developed for children.
This educational programme is, of course, fully aligned with school curricula. Plus, to ensure everyone can access knowledge simply and quickly, the Academy is available in 3 languages: English, French and German.
The Academy's learning ecosystem focuses on children. Most content has therefore been designed and developed based on how the youth of today absorb information.
Endorsed expertise

To ensure our content is relevant, reliable and of good quality, the Academy works hand in hand with specialists, teachers, researchers and nutritionists. Thanks to their expertise, you can now access imaginative, resourceful content specially created and fine-tuned to encourage learning. Explore it now!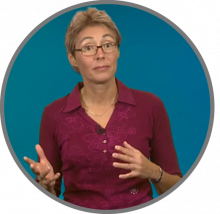 Nathalie Martin
Head of Consumer & Sensory Science Group, Nestlé Research Center, Lausanne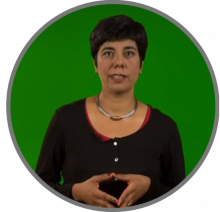 Wafa Badran Amstutz
Dietician, Swiss Society for Nutrition (SSN)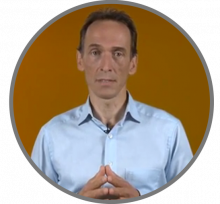 Axel Syrbe
Senior Research Scientist, Food Science and Technology, Nestlé Research Center, Lausanne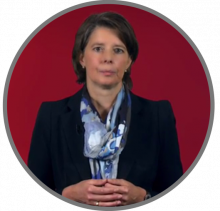 Kristin Verbeke
Professor Translational Research in Gastrointestinal Disorders KU Leuven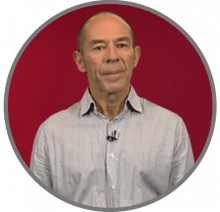 Vincent Barras
Professor, University Institute of the History of Medicine and Public Health, Lausanne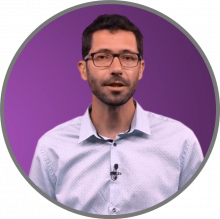 Christophe Déprés
Associate Professor, Environmental Economics, Université Clermont Auvergne, VetAgro Sup
My Academy account
Save lessons, keep track of my progress, discover ingenious content and many other great features.