The Discovery Sector
Exhibition space, scientific experimentation laboratory, and amphitheater.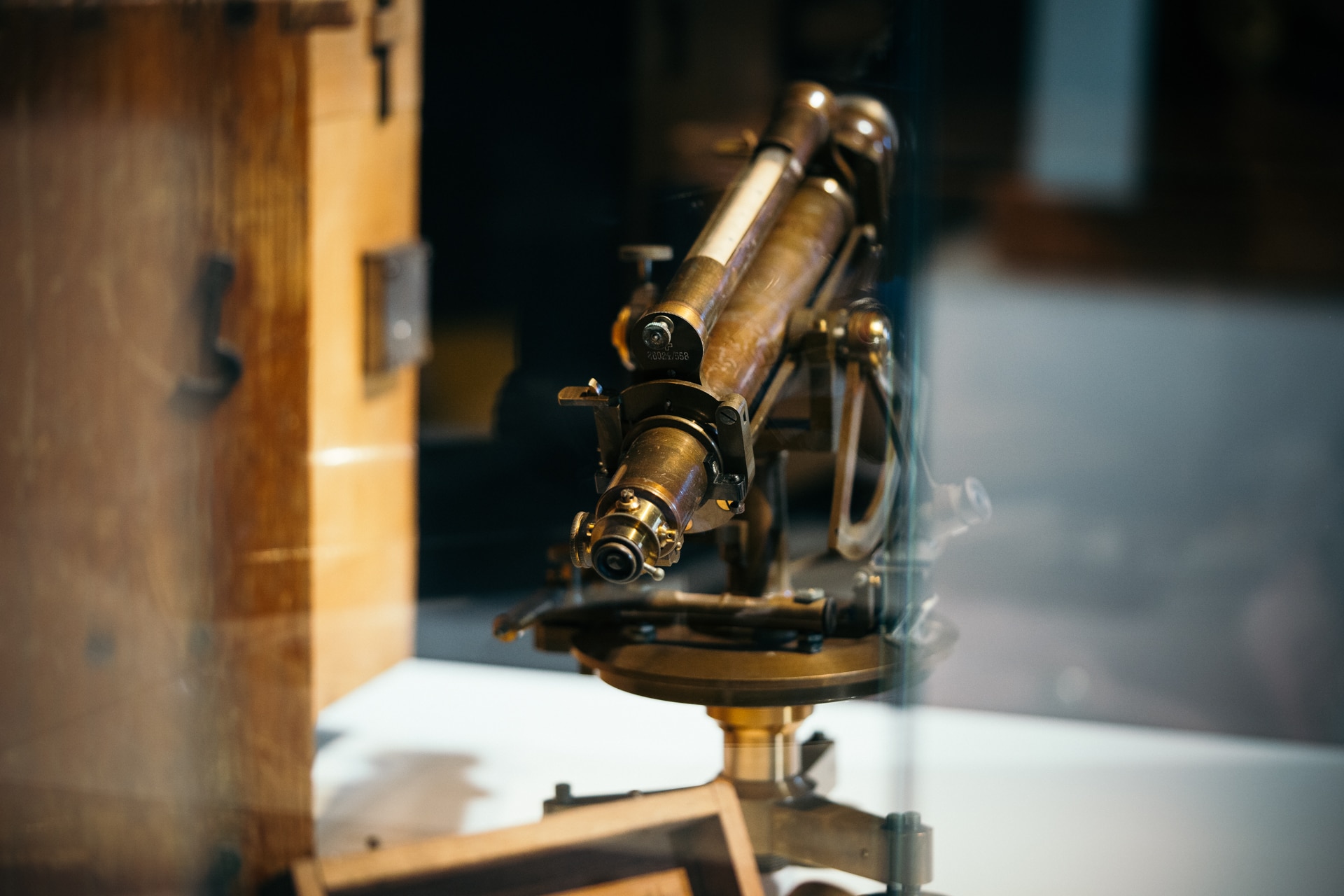 At the core of the museum, the Discovery Sector features amazing machines that highlight the industrial heritage of the food industry. It also serves as a laboratory for culinary experiments or as an amphitheater for meetings with experts to discuss food and nutrition.