Passeport vacances holiday club – mornings
Did you say pizza fondue? Our JuniorAcademy chefs really do come up with some crazy ideas!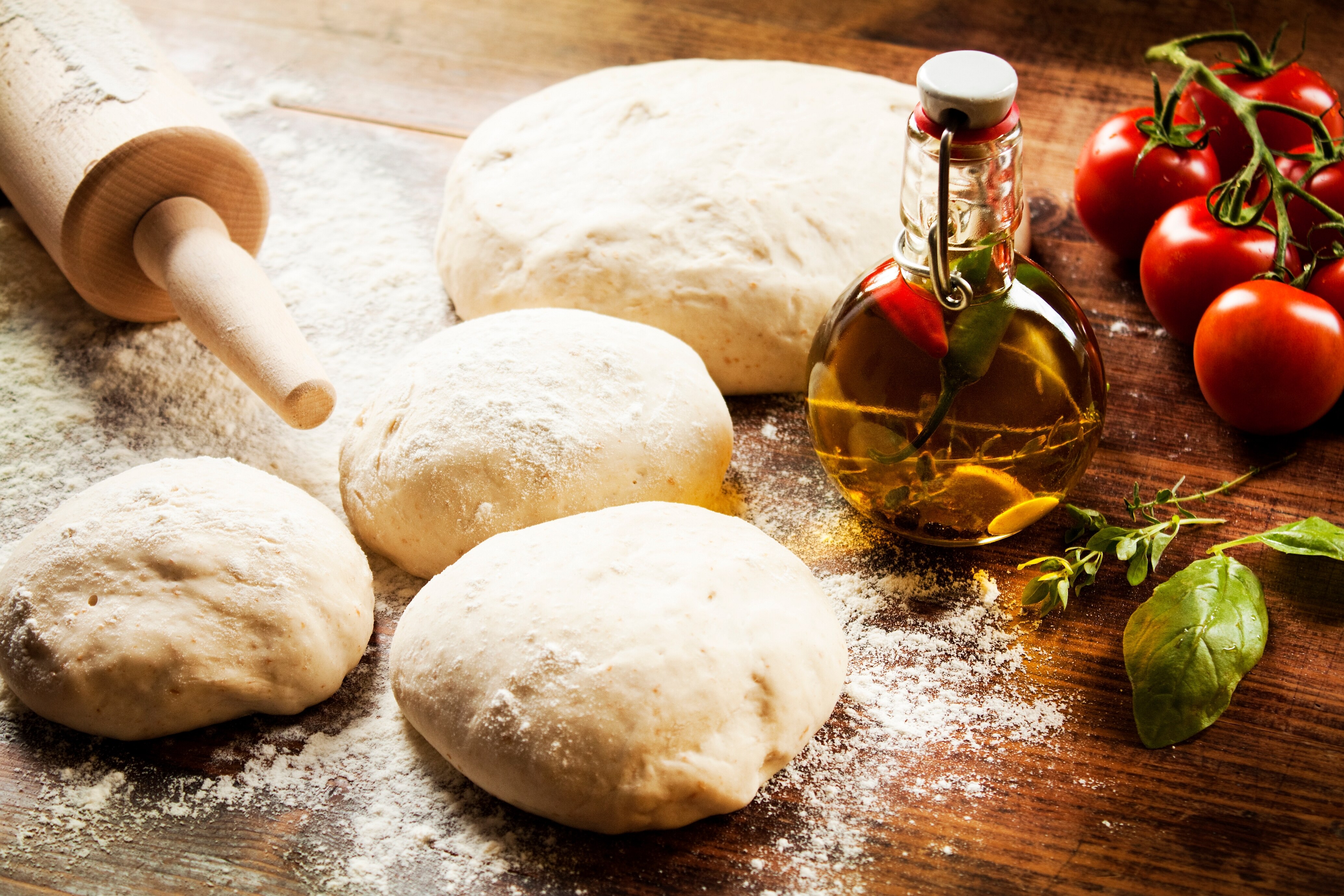 Pizza fondue
Believe it or not though, in this workshop you will actually make a pizza fondue! This is a chance for budding young chefs to give a classical recipe their own twist!
The cookery workshop is followed by games, supervised by the accompanying adults, in our specially designed children's area.
Practical information:
Dates: Summer holiday club, from 4 July to 18 August 2023 / Autumn holiday club, from 17 to 20 October 2023
Please arrive 15 minutes before the start of the workshop.
Flat fee: CHF 180.00/12 participants (includes admission to the Museum for the participants and for one accompanying adult per 12 children). Additional adult: CHF 11.00
Age: 6 – 12 years
This workshop is available in French only.
Please contact the municipal offices in your child's home town to reserve places for the Passeport vacances holiday club.