Passeport Vacances (holiday club)
Do you organise activities for groups of children during the holidays? Summer camps, holiday camps and holiday passports, this way to the instructors!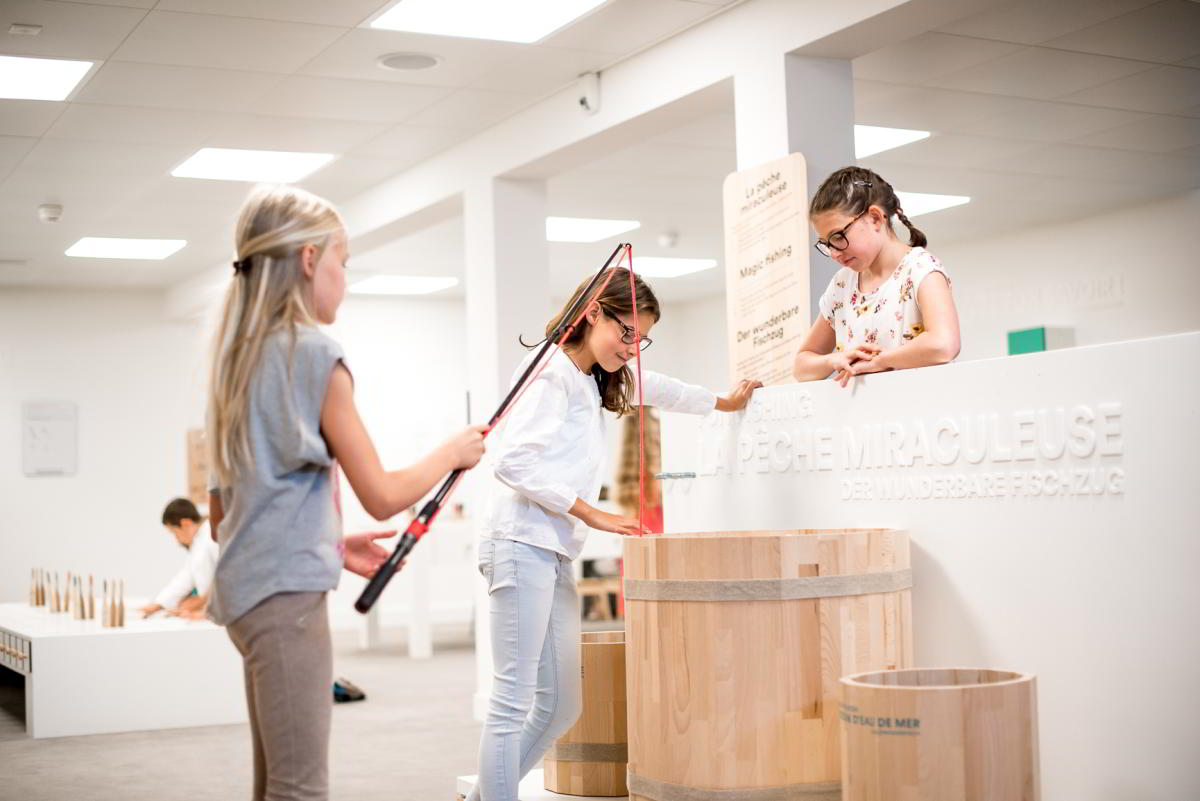 Gourmet holidays at the Alimentarium! Take part in a cooking workshop and discover the world of food in our playful exhibition in the JuniorAcademy area!
---
My gourmet snack
Fold, cut and shape puff pastry to create crunchy and tasty pastries to go!
---
---
Sweet and savoury snacks for my break
Cric crac croc: homemade granola and easy-to-carry snacks! It's in the pocket!
---
Practical information:
Language: English or French
Time: from 10:00 to 12:00 or from 14:00 to 16:00
Age*: from 6 to 12 years
Price: flat rate CHF 150.00 per group (max. 12 children and one accompanying adult)
This price includes:
Culinary workshop (~1:30), workshop products to take away or to eat on the spot
Access to the educational game area (30 min.)
*Minimum age: 6 years old. For safety reasons, and to ensure the best workshop experience for everyone, we reserve the right to refuse very young children.
We thank you for your punctuality.
Online reservation is required.