Our current exhibitions
A permanent exhibition that immerses visitors in the world of food, a captivating temporary exhibition on different aspects of food each year, and a Garden that is an integral part of them both… Welcome!
Book tickets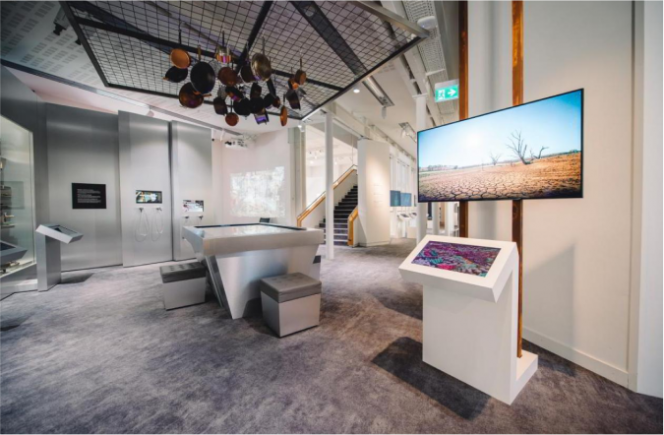 Book your tickets now
To avoid queueing, we recommend you buy your Museum tickets in advance online.
what's on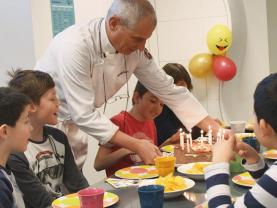 Wednesday, Saturday and Sunday
Birthday parties
A cookery workshop, cakes and games with friends... everything is designed to celebrate this special day in style.
Book now
Tuesday, Thursday and Friday
Mornings in the JuniorAcademy
Mornings in the JuniorAcademy
Explore flavours and share culinary experiences through educational games and cookery workshops.
Book now
workshops
Roll up your sleeves!
Sharing knowledge and skills is what we do. With passion. That's why the Alimentarium organises daily culinary workshops and classes led by qualified chefs.
All the activities
Eat & drink
Seasonal produce, outstanding meals, a magnificent setting and enthusiastic chefs with a real passion for food: The Alimentarium has all the ingredients to never let you down!