Passeport vacances holiday club – afternoons
Spend an afternoon with our chefs to make your own bento! Do you know what they are?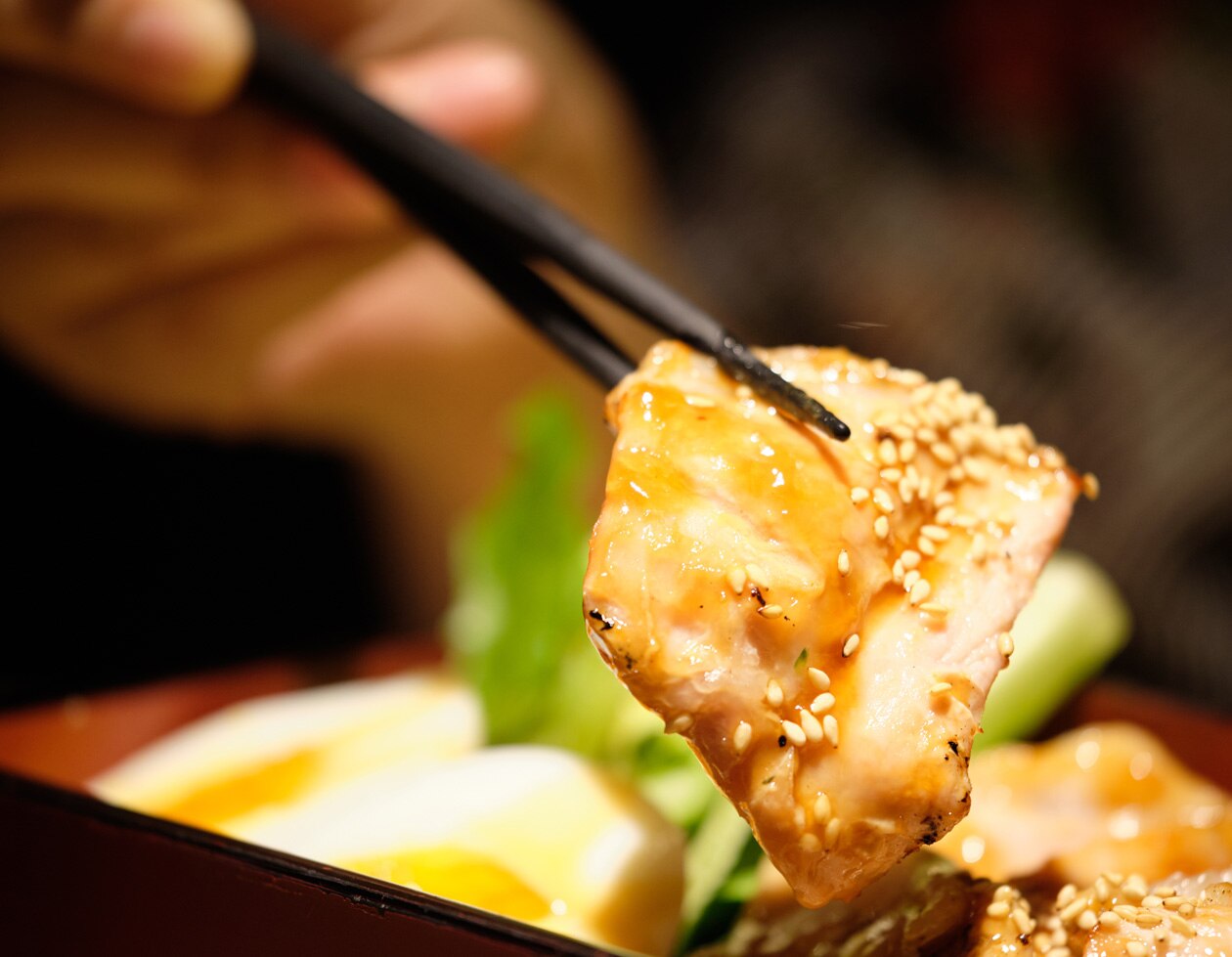 Brilliant bento boxes
The word itself means convenient and these Japanese-style lunch boxes certainly are! You'll fill one with lots of tasty things depending on what's in season in our Garden or at the local market. You'll get to discover amazing Japanese cuisine along the way!
The cookery workshop is followed by games, supervised by the accompanying adults, in our specially-designed children's area.
ANYONE AGED 16 AND OVER WISHING TO ENTER THE ALIMENTARIUM BUILDING MUST PRESENT A VALID COVID CERTIFICATE AND PHOTO ID.
Your safety and the safety of our staff is our utmost priority. Hence all our activities have been adapted to the FOPH guidelines. All health and safety precautions in the Museum are to ensure you have a safe visit.
Practical information:
Dates: Summer holiday club, from 06 July to 20 August 2021 / Autumn holiday club, from 19 to 22 October 2021
Rendez-vous : Please arrive 15 minutes before the start of the workshop.
Flat fee: CHF 120.00/12 participants (includes admission to the Museum for the participants and for one accompanying adult per 12 children). Additional adult: CHF 11.00
Age: 6 – 12 years
This workshop is available in French only.
Please contact the municipal offices in your child's home town to reserve places for the Passeport vacances holiday club.