N°43 DETOX: An exhibition to discern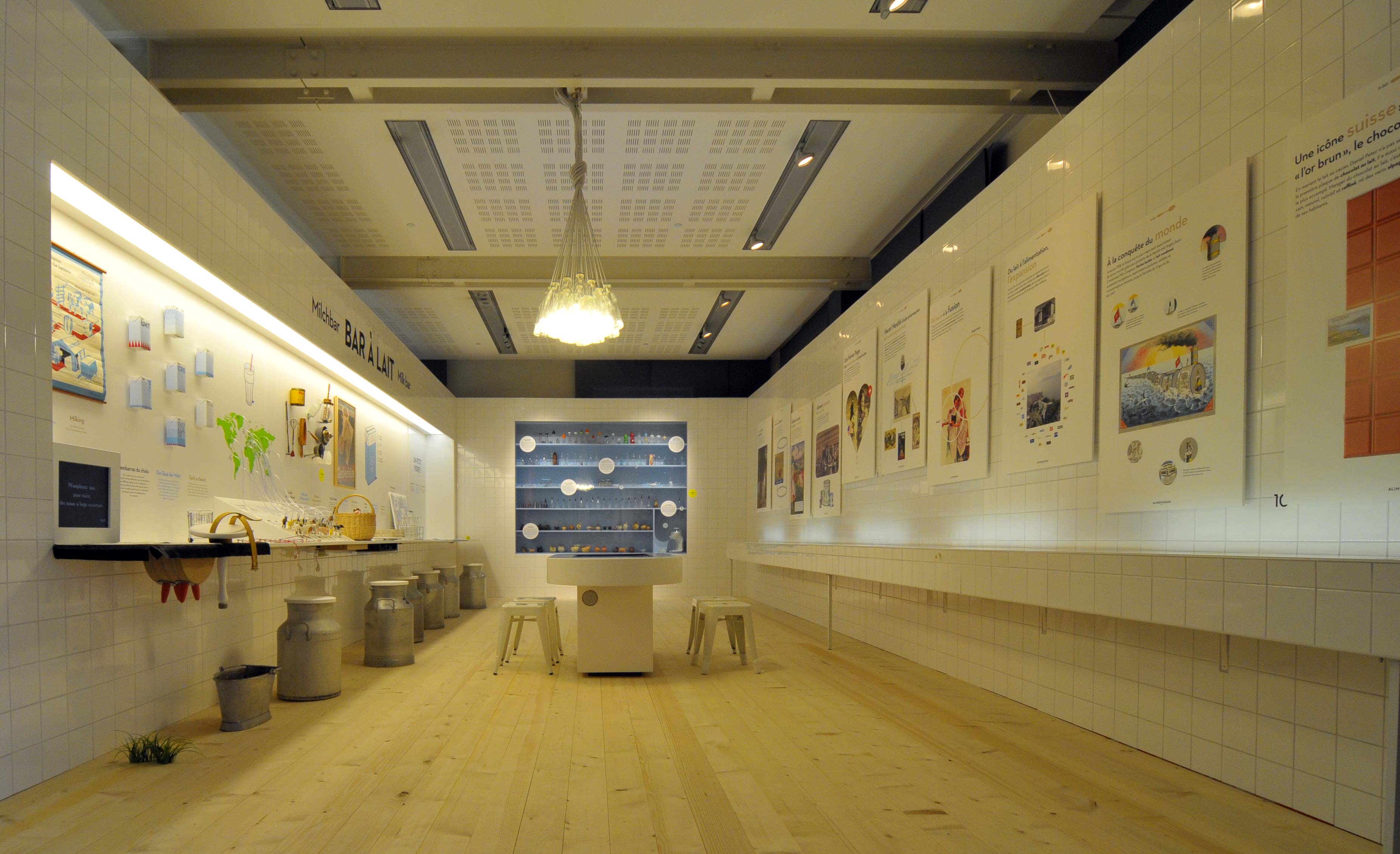 On 18 May 2014, International Museum Day, the Alimentarium unveiled its new temporary exhibition, DETOX: Nutrition, what do you believe? It was the last temporary exhibition to be housed in the Alimentarium before its closure for refurbishment.
The DETOX exhibition is divided into five sectors: Milk, Beliefs, Diet, The Body's Needs and Digestion. Explore them alone or with your family and friends! Every sector proves to be surprising, entertaining and educational, inviting visitors to question the rise and fall of various hypotheses about food and nutrition. As the exhibition reveals, both scientific theories and man's understanding of the effects of his eating habits on the human body, have been the subject of much debate over the years! 
DETOX Nutrition, what do you believe? From 18 May 2014 to 23 August 2015
Exhibition in French, German and English. Leaflets of the exhibition texts can be purchased at the Museum Reception.