Support
​Help us make a difference!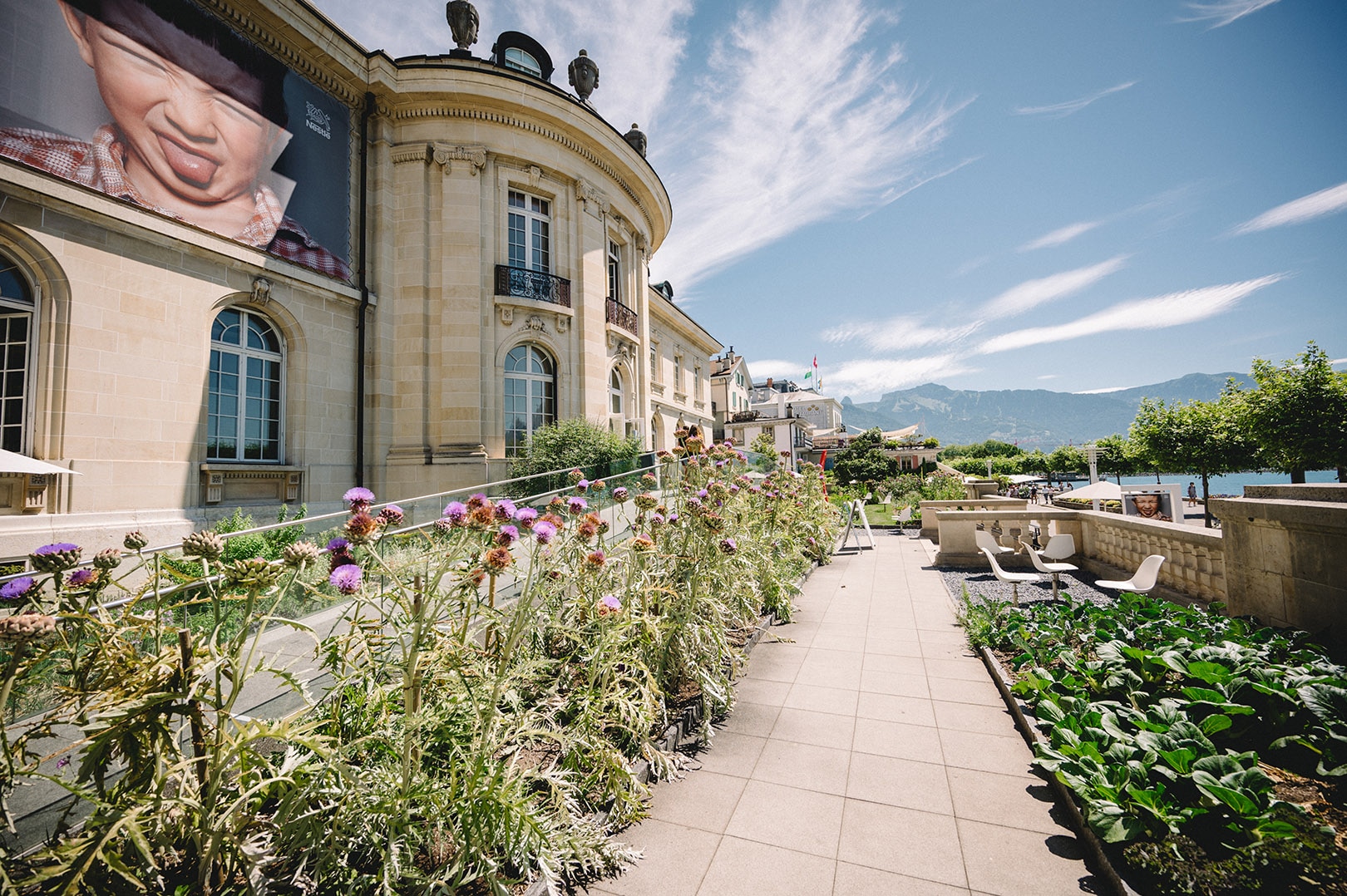 By supporting us, you will be playing your part in inspiring and promoting knowledge, understanding, and enjoyment of food and nutrition.
The Alimentarium, a non-profit foundation, supplements the financial contribution it receives from Nestlé through other sources, including donations, retail, room hire and admissions.
The Restaurant, Café and Shop reflect the work of the Alimentarium and support it financially. Therefore, your purchase plays a vital part in enabling the Alimentarium to continue its ambitious programme and activities
Besides a financial contribution, you can also make donations in kind or skills.
We are grateful for the generous support from:
Bosch contributes to the success of the culinary workshops with their household electrical appliances.