Nuit des Musées – 21 May 2022
For the 2022 edition of Museum Night, the Alimentarium has prepared a special programme focusing on FOOD2049!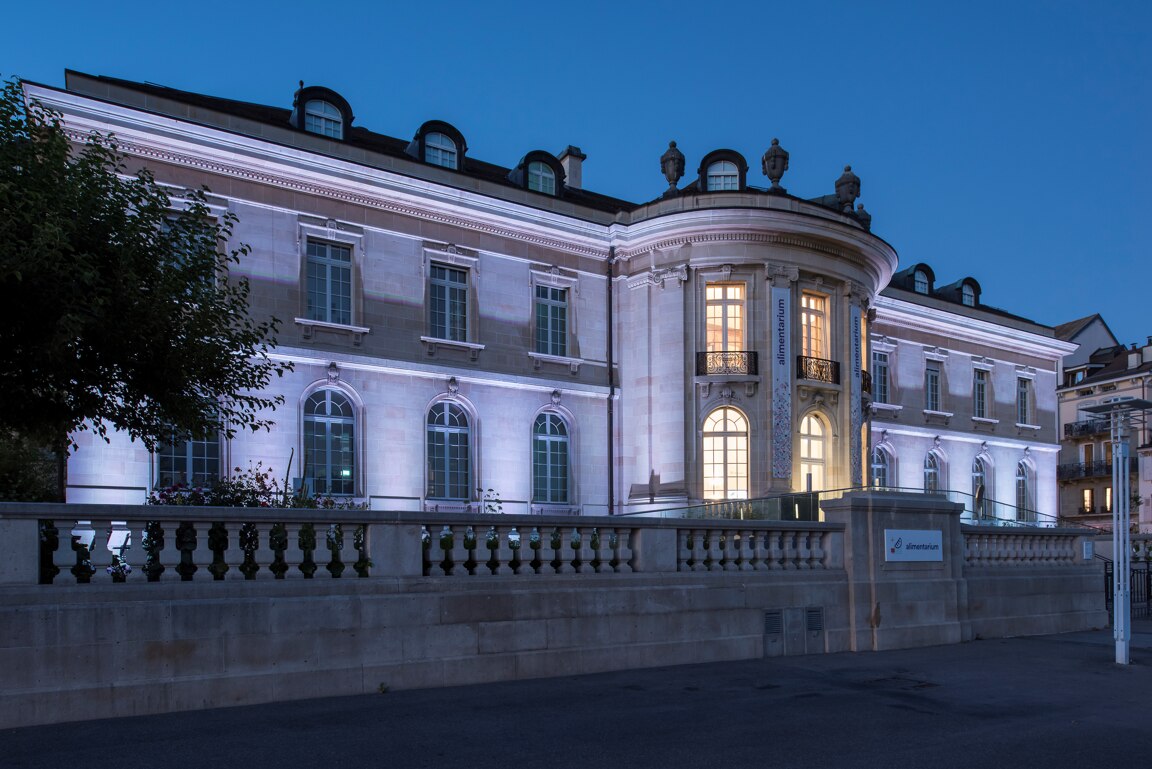 Culinary workshop 'Superfood in space!'
How about travelling through time?! This year, the Alimentarium activity leaders will take you into a futuristic kitchen to create your own cosmic meal to take away in a handmade space shuttle! Ready for the launch? 3, 2, 1, lift off!
– Workshop 1 - 17:00
– Workshop 2 - 18:30
– Workshop 3 - 20:00
– Workshop 4 - 21:30
In our Café …
Our Café will also look to the future with the Star Wars DJ set and sci-fi cocktails!
Upstairs in the exhibition
Browse through our permanent and temporary exhibitions and taste some unusual food! Our Espace Découverte will become a lab for culinary experiments!
Top tip: Free admission to the Museum from 17:00