JuniorAcademy
This area is a unique place to learn, revolving around two different but complementary experiences. One is the discovery of new tastes thanks to the expertise of our chefs/activity leaders and the other is a range of educational games to better understand food and nutrition.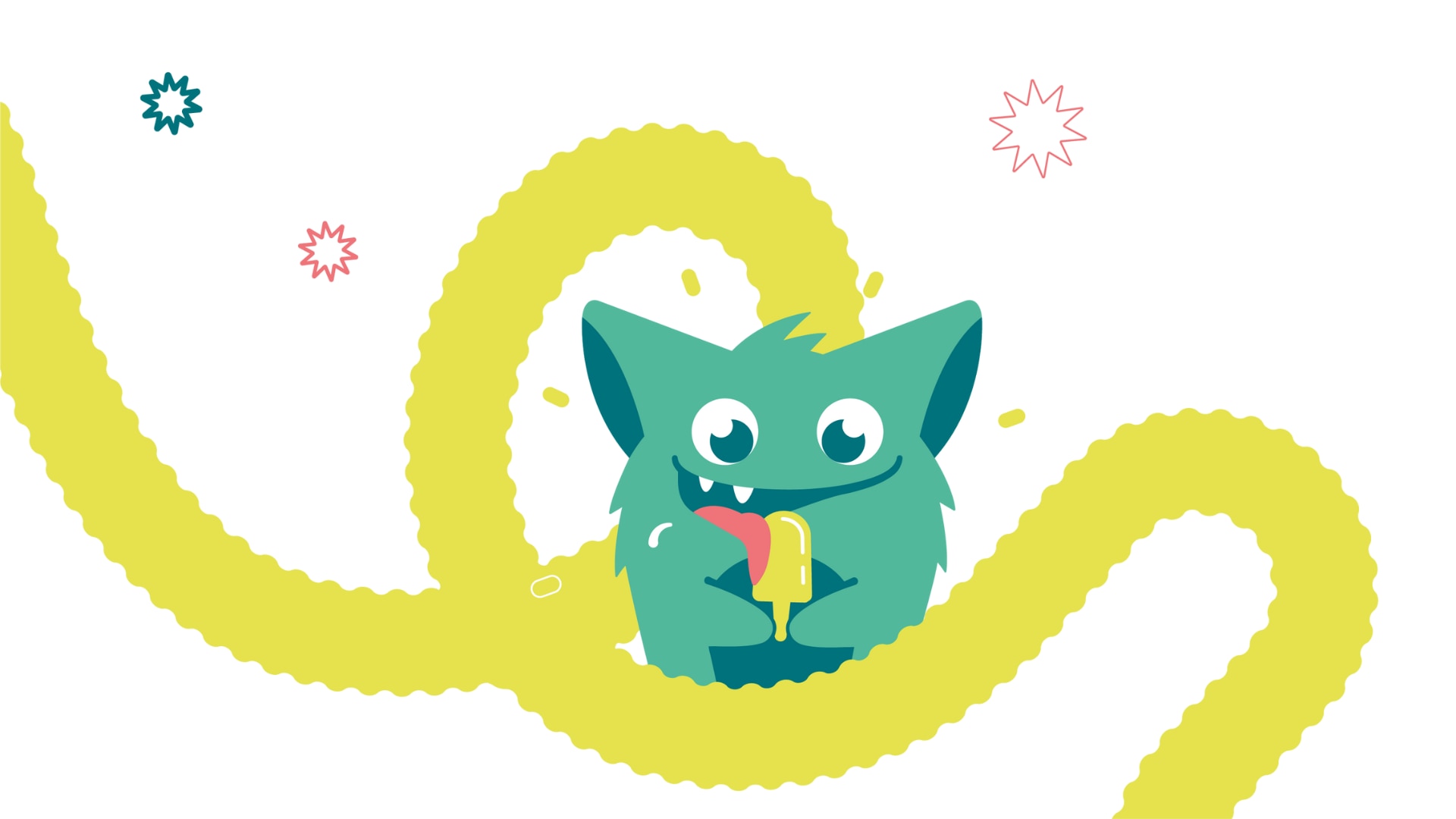 Sundays are fun days in the JuniorAcademy
Every Sunday morning, the JuniorAcademy welcomes curious minds for a fun-filled odyssey all about food. There are no less than 28 games to explore with plenty to learn as you play! For those enjoying Sunday brunch, the littluns can take part in a hands-on culinary activity set up for the occasion –making crepes, waffles, or a cordial using herbs from our Garden.
The games area
Children are invited to discover this interactive and educational area as they please, in no specific order. Children can now discover the world of food and nutrition through a variety of fun-filled, educational games, including quizzes, fishing and food shopping.
Children and adults can refer to the rules for playing each game. While playing the games, children are to be supervised by the adults accompanying them.
​Workshops in the JuniorAcademy
In addition to cooking, the workshops are designed to make both young and old alike aware of the notions of a balanced diet, ecology and recycling, seasonal produce, nutrients and how our bodies work.