Festive fun in the FoodAcademy
Culinary demonstrations and a chance to sample chef-made goodies in our FoodAcademy, from 27 December 2022 to 8 January 2023! A feast for your eyes and your palate!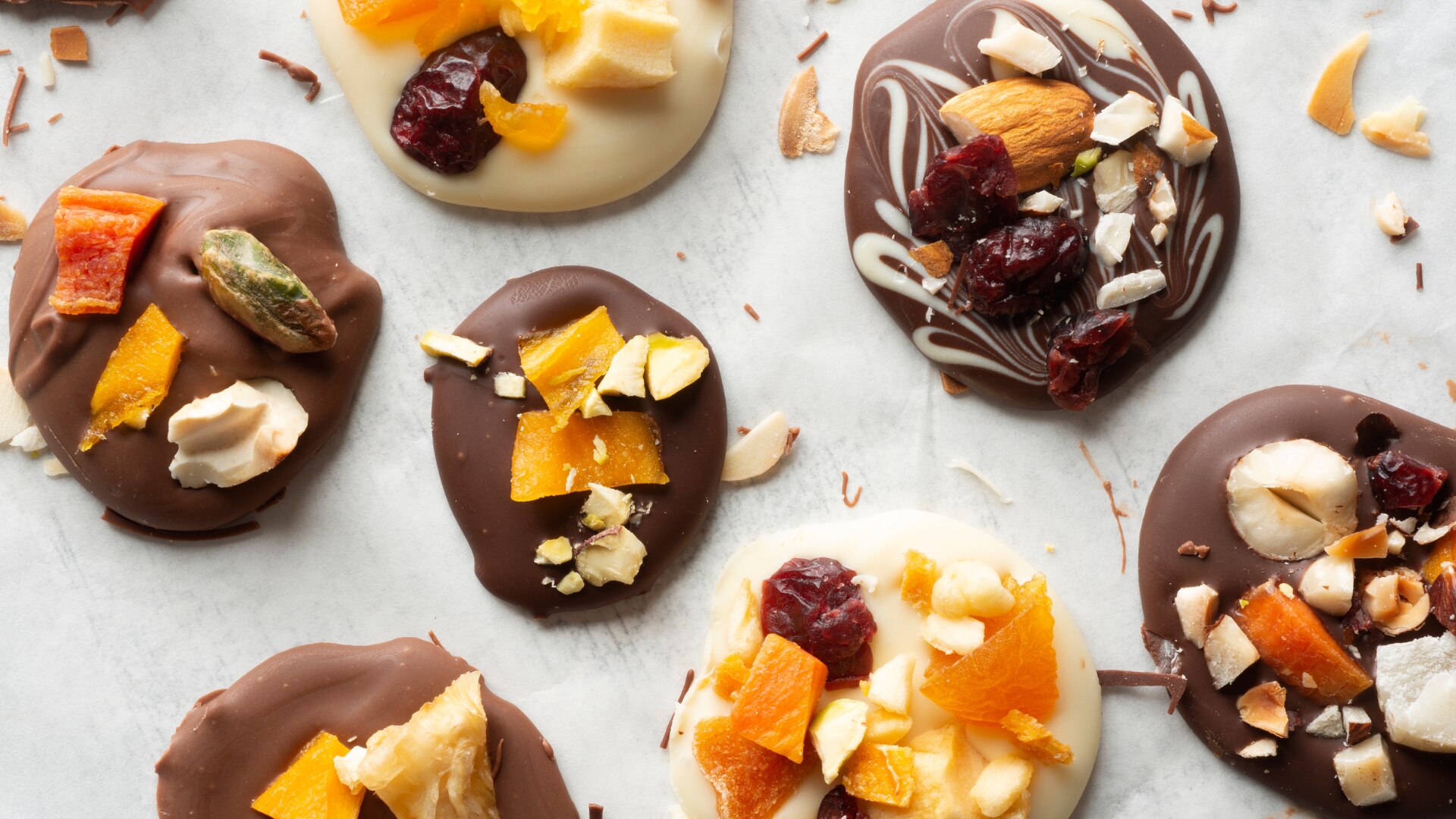 From 27 December to 8 January, the Alimentarium chefs will be demonstrating how to make chocolate confectionery, Christmas cookies, and madeleine cakes for you to then sample. These culinary demos will take place at 11:00 and 12:15 on the days the Museum is open and are included in your exhibition admission! Word has it that there may even be a chocolate fountain nearby….
Watch, touch, smell, taste and... savour!
Practical information
When: On the Museum opening days between 27 December 2022 and 8 January 2023
When: 11:00 & 12:15 (duration: ~30 minutes)
Price: Included in your Museum admission