The Alimentarium oyster bar!
This December, the Alimentarium is sprucing up its Terrasse with Christmas decorations, a bar, braziers, and music!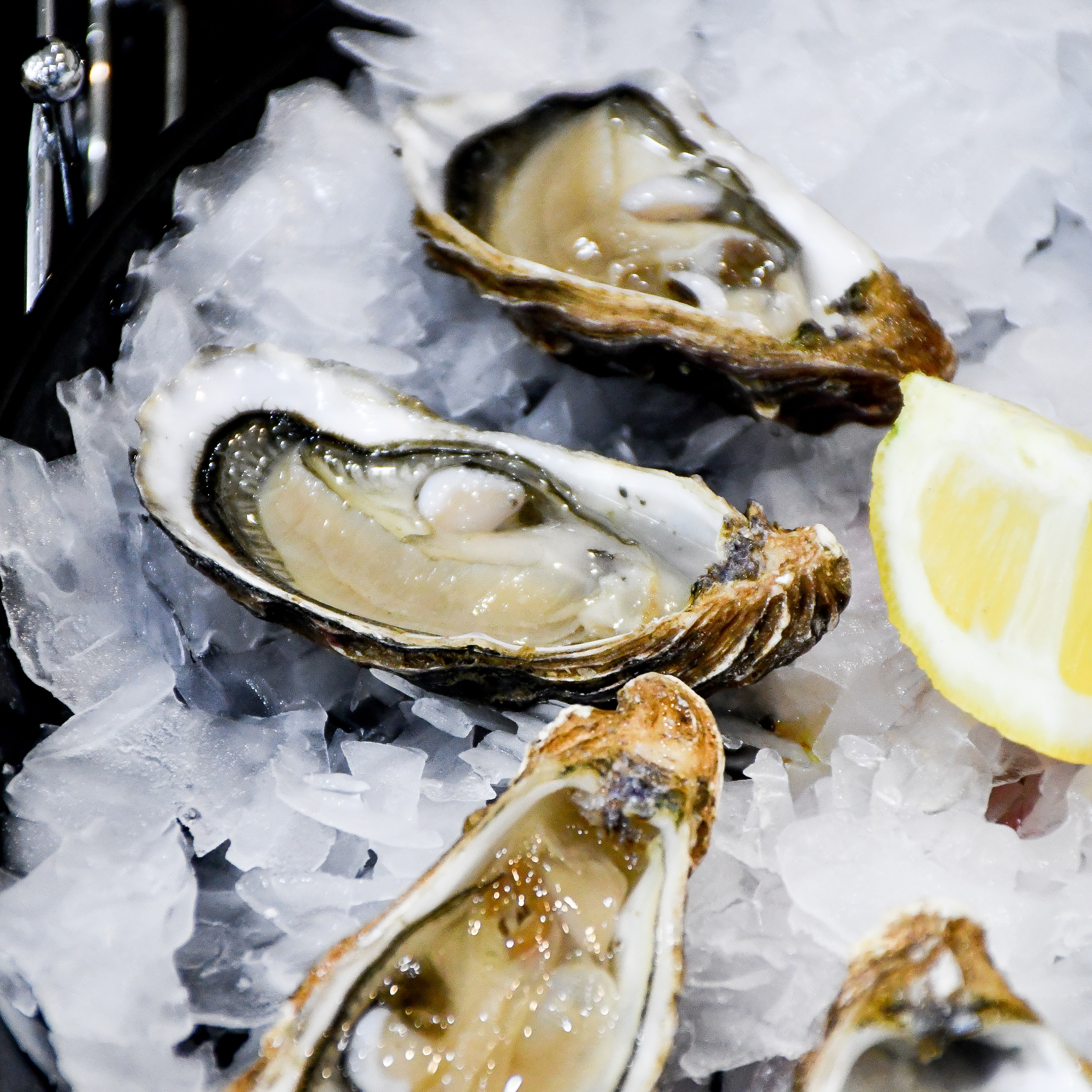 A perfect spot for a Yuletide get-together with friends or colleagues. There's not just oyster platters and champagne, but meaty platters, wine and hot apple juice too! All you need to give your taste buds a Christmassy vibe.
Top tip! Book your table in advance!
When?
Dates: 16, 17, 18, 19, 23, 30 December 2021
Time: 17:30 to 22:00
Reservation on +41 79 711 99 71 from 10:00
Menu:
Oyster Fine de Claire CHF 3.00
Serving of 6 oysters CHF 15.00
Salami platter CHF 12.00
Platter of dried meat CHF 12.00
Platter with Yuletide terrine CHF 12.00
Glass of white wine, 1 dl CHF 4.90
Glass of red wine, 1 dl CHF 4.90
Draft beer, 3 dl CHF 5.00
Glass of champagne CHF 12.00
Hot apple juice, 2.5 dl CHF 5.00