Seasonal recipe
Here's a workshop with a difference!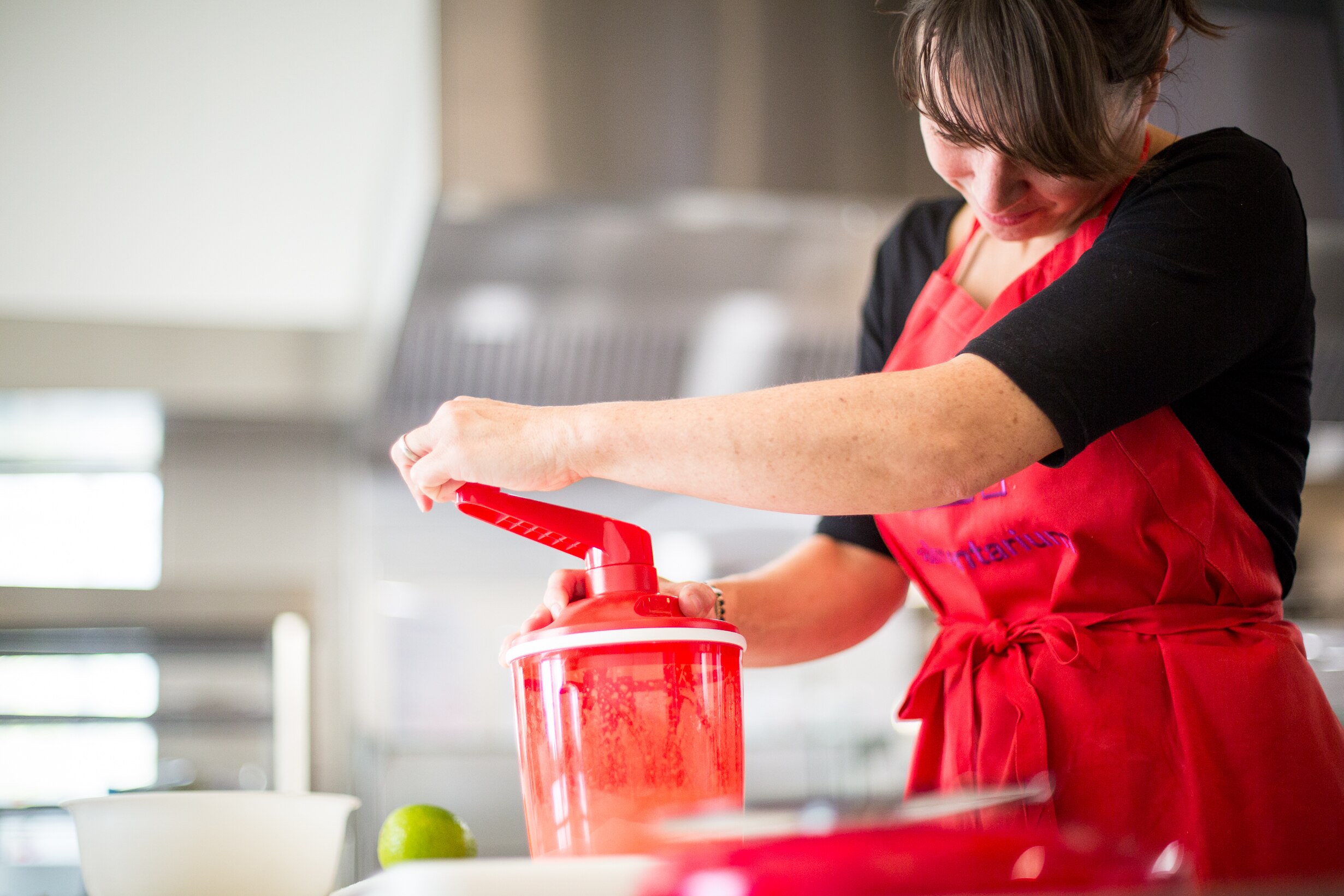 Instead of following a recipe down to the last detail, you get to explore what you can make from our chef's selection of seasonal produce!
Discover the world of a professional chef, both in our kitchen and out in our Garden!
This workshop offers a little time out with our enthusiastic chef, as you discover hands-on the rich universe of culinary techniques, traditions, a little history, and a good serving of anecdotes. A few tricks of the trade will turn you into a real expert!