School holidays - Morning workshop
How about spicing up the school holidays with a little fun with food?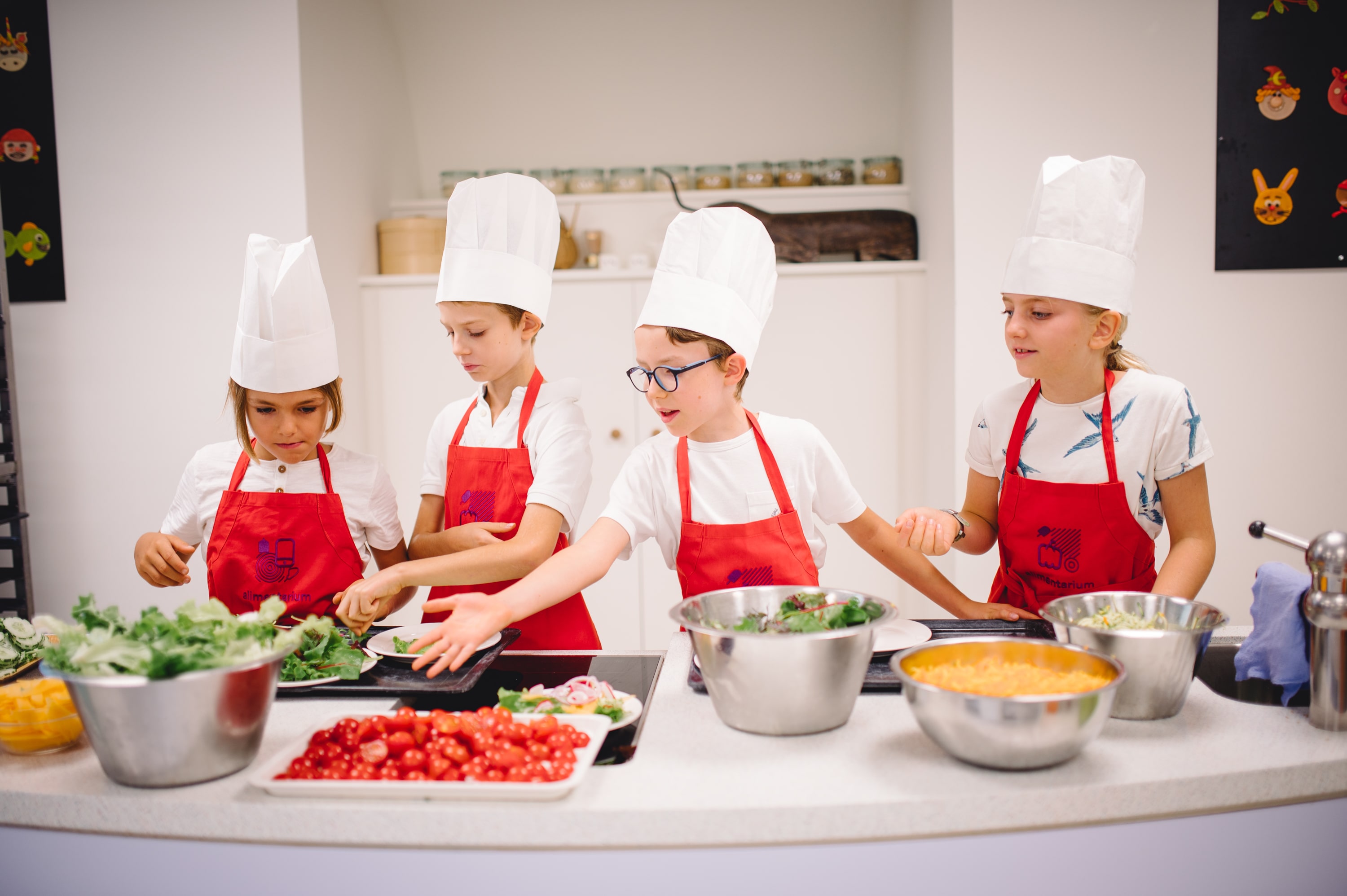 Our morning cookery workshops are all about tasting great food, sharing, and loads of laughter! So, don't hesitate to sign up for the topic of your choice and join us for a memorable morning together!
An exotic meal
This year, the Alimentarium is giving you a taste of Asia! Our recipes are full of surprises and will make your day a rare exotic treat. Our chefs will show you what it takes to master Asian cuisine.