Saint-Nicolas Day
Meet us at the Alimentarium where our storytellers have many surprises in store for you...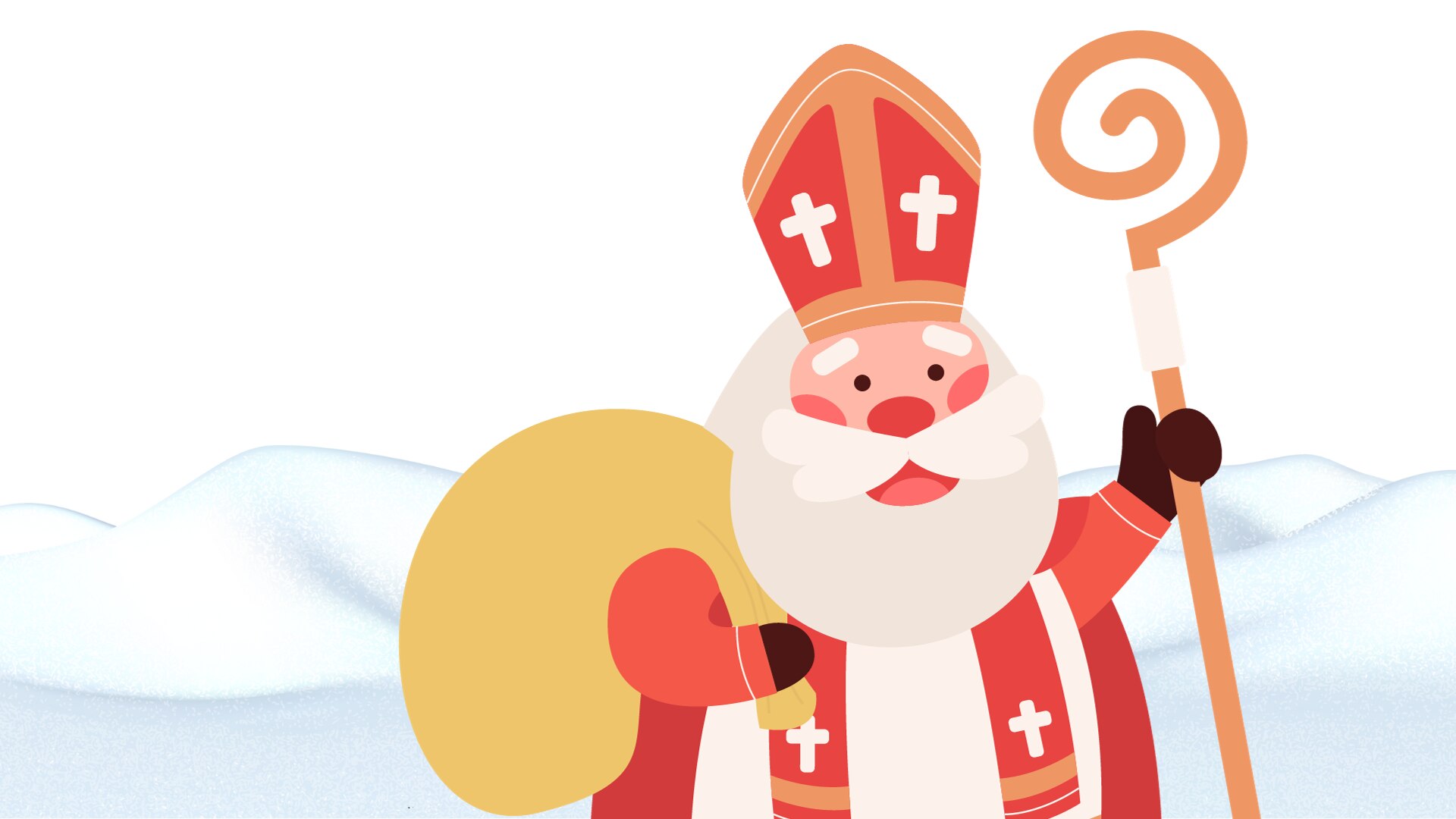 According to legend, St. Nicolas distributes gingerbread and sweets to children of all ages. Meet us under the Christmas tree where our storytellers have prepared many surprises for you!
Practical information
Schedule: from 2:00 pm to 4:00 pm
Recommended age: from 6 years
Price: Included in admission ticket
Without reservation
---
Démonstrations culinaires – Épices de Noël
Bâtons de cannelle, étoiles de badiane et clous de girofle embaument notre cuisine. Découvrez tout l'art de torréfier et de moudre les épices incontournables qui décorent la table, parfument le thé et donnent vie aux plats de fêtes tant sucrés que salés qui marquent la fin de l'année.
Lieu : FoodAcademy
Horaire : 14:30 et 15:30
---
---
Conte sur la légende de Saint-Nicolas
Alors que des odeurs épicées de Noël embaument le musée, installez-vous dans notre Espace de découverte et plongez au cœur de la légende de Saint-Nicolas. Une histoire racontée par Caroline Aeby, accompagnée à la guitare par Gustavo Dolyenko.
Lieu : Espace de découverte (2e étage)
Horaire : 15:00
---
---
L'univers gourmand de Saint-Nicolas
Plongez dans l'ambiance d'un Noël magique et réconfortant avec notre sapin comestible aux décorations parfumées, confectionnées par l'équipe de l'expérience culinaire ! Un invité spécial viendra saluer les enfants et les gratifier d'une petite surprise...
---
---
Du côté du Café
Petite pause gourmande dans une ambiance feutrée ? Rendez-vous au Café du Musée où vous pourrez savourer de délicieux encas apprêtés avec soin par nos partenaires locaux.
---