Festive workshop
When it's time to celebrate, the Alimentarium is the place to be! Whether it's Christmas, Epiphany, Easter or Halloween, food often plays an important part in the festivities. In this workshop, your job is to prepare a typical dish for the occasion, with a good helping of fun too!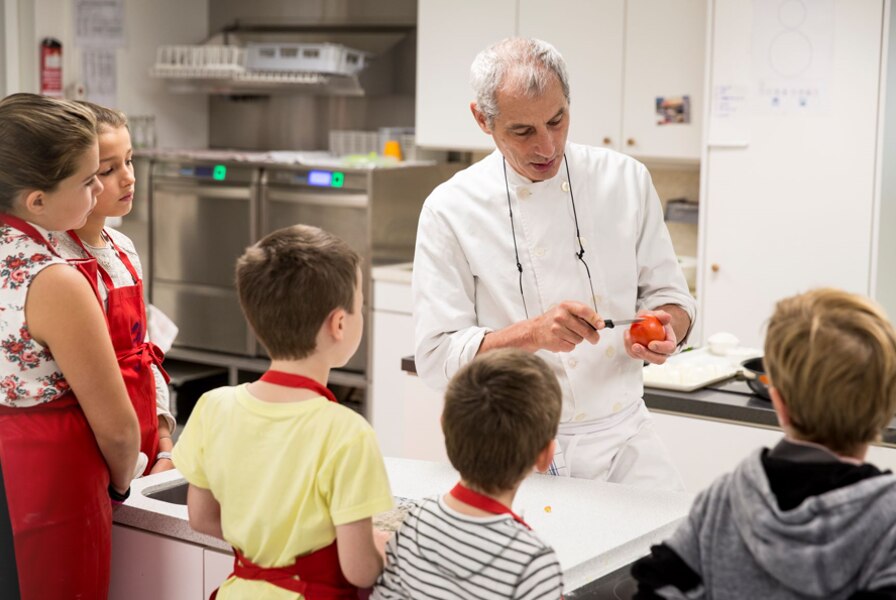 Halloween? Are you scared?
You'll need a good dose of courage to steady your hands during this culinary workshop! Summon up all your creativity to make some terrifying but terribly delicious treats!