Festive workshop
When it's time to celebrate, the Alimentarium is the place to be! Whether it's Christmas, Epiphany, Easter or Halloween, food often plays an important part in the festivities. In this workshop, your job is to prepare a typical dish for the occasion, with a good helping of fun too!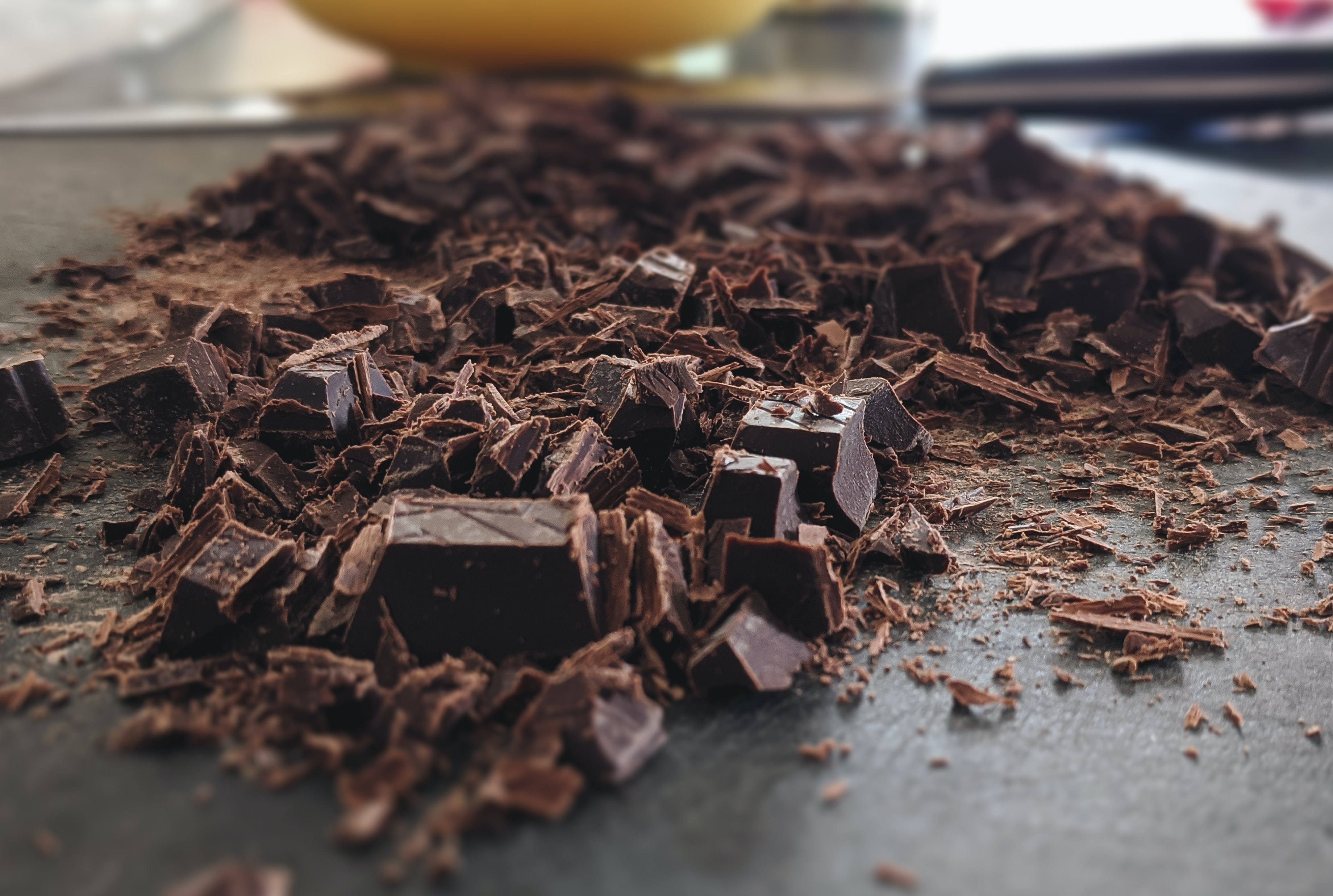 Christmas chocolate
10 & 21.12.2022
It's that great time of year again, the moment we've all been waiting for! Time for our fabulous chocolate workshop! So, get ready for some yummy fun!
Epiphany cake
27, 28 & 29.12.2022
One of our most popular workshops is back! Do you actually know why we celebrate Twelfth Night? Or the meaning of the figurine everyone hopes to find? Discover what it symbolises and much more, as you make your own Epiphany cake!