Cooking together, apart
Stuck for ideas of something to cook for your family? Not only does the Alimentarium have a meal in mind, but it enables you to prepare it as an adult-child tandem!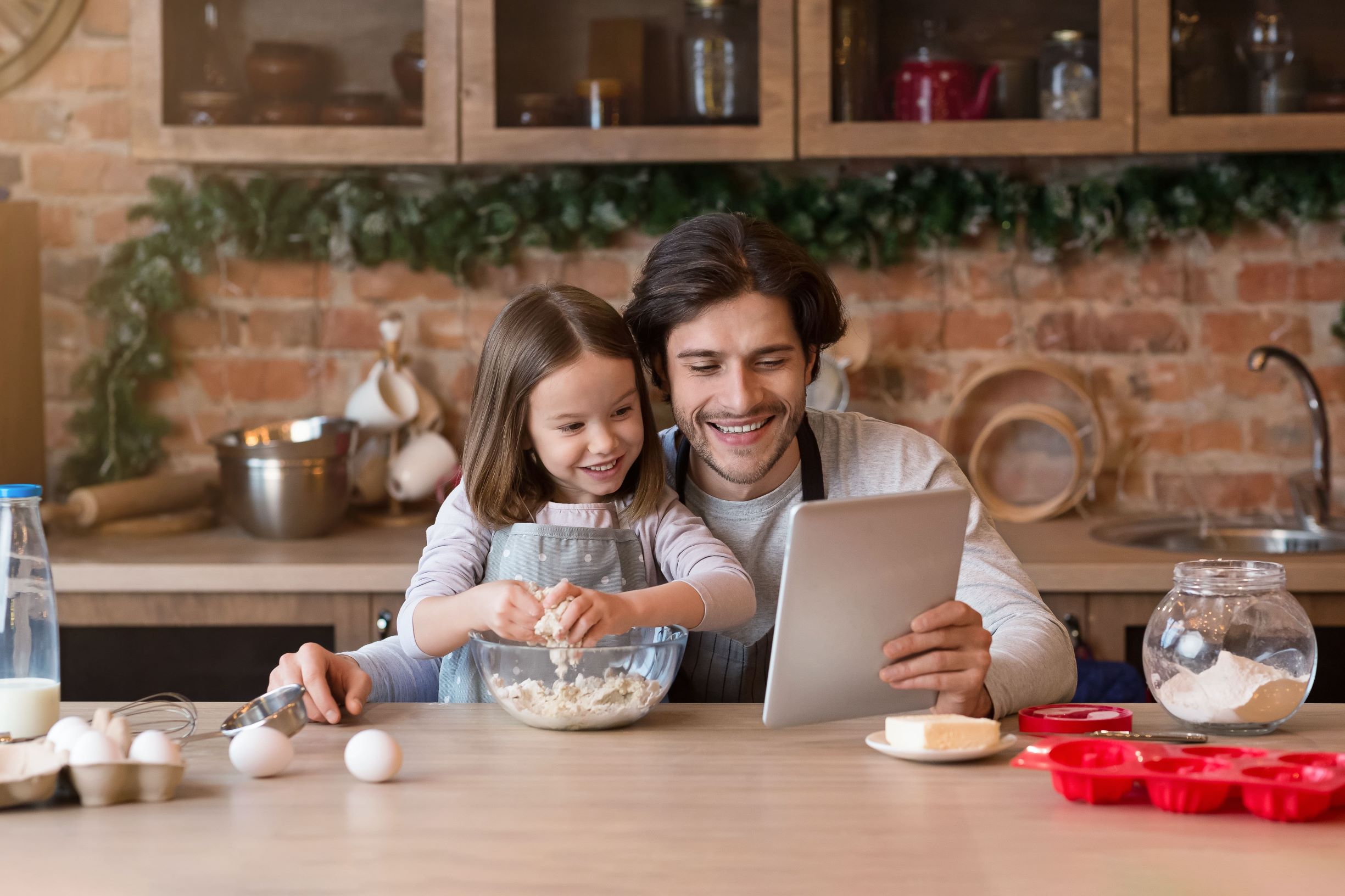 Online culinary workshop – Cooking together, apart
On Wednesdays and Sundays, you can now follow an Alimentarium recipe from your own kitchen, with one of our chefs to guide you live online! Make the most of this unique opportunity to share, cook and have fun together.