Christmas Biscuit Factory
The best recipes are passed down from generation to generation…let's cook with your family!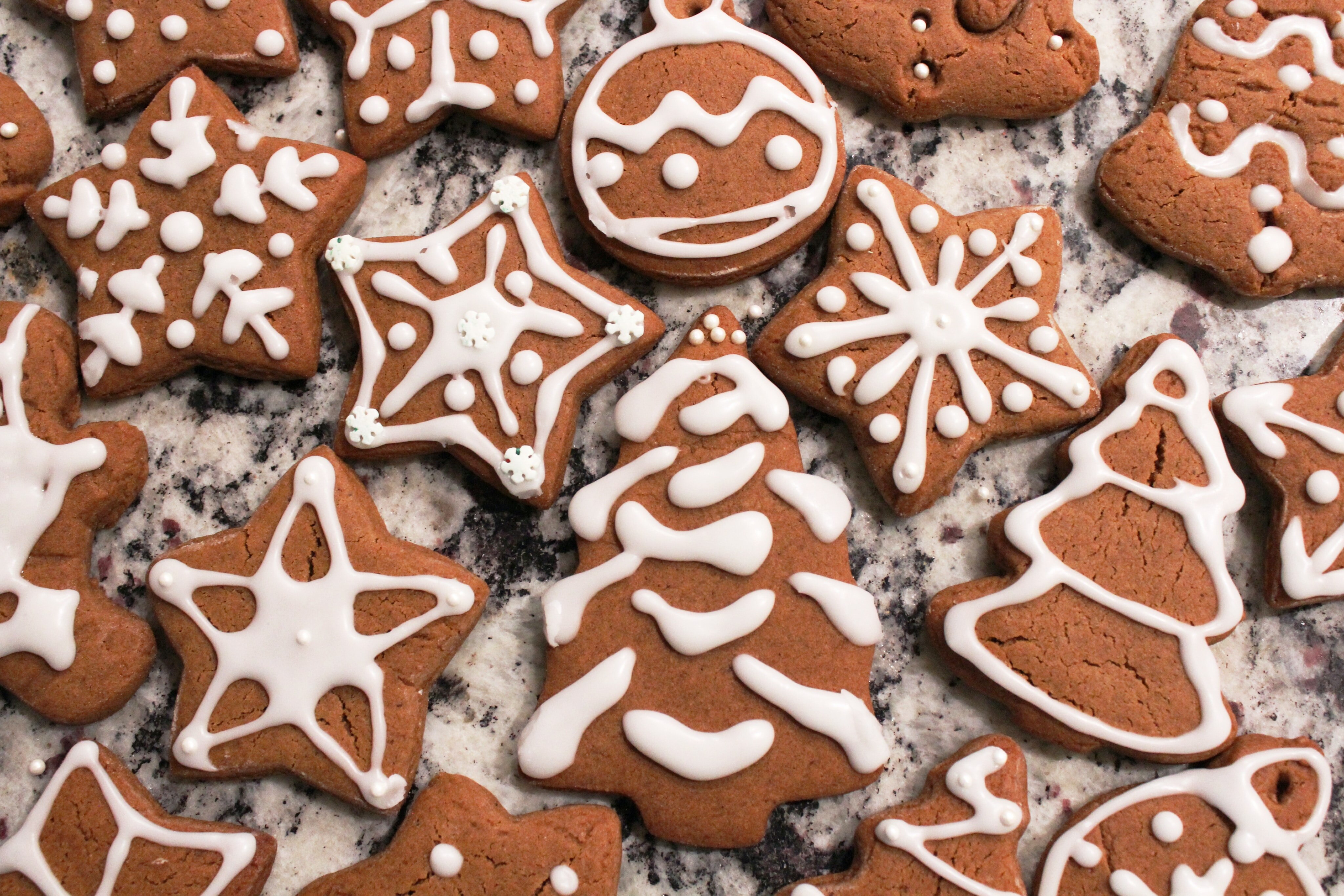 Christmas Biscuit Factory
Prepare a variety of delicious cookies with your family, inspired by gourmet recipes from here and abroad, under the guidance of our animators.
Practical information
Time: 14:00 to 15:30 and 15:30 to 17:00
Age: from 6 years old, accompanied by an adult
Price: CHF 25 per participant
This price includes :
- Culinary workshop
- Access to the JuniorAcademy (educational games area)
- Access to the exhibition Food, the Essence of Life
Course of the workshop:
-Culinary workshop (duration one hour), production to go.
-Access to the educational games area (half an hour).
-Free visit of the permanent exhibition.
We thank you for your punctuality.
Online booking is essential.